Manchester City celebrated a stunning victory over Sunderland this afternoon in the final of the Capital One Cup.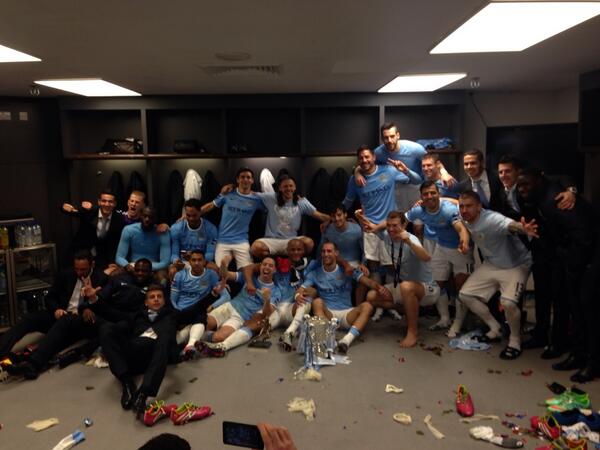 The team won their first piece of silverware this season, after they beat Sunderland 3-1 at Wembley Stadium in London.
Read: Final Score: Sunderland 1-3 Manchester City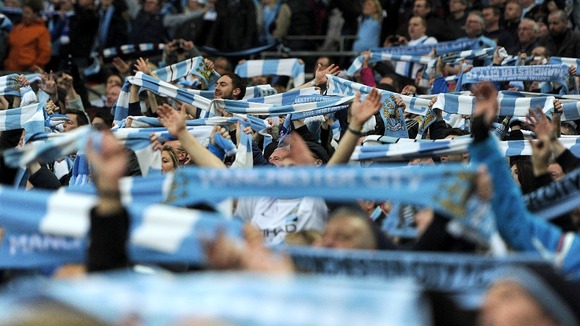 The trophy is the first won by manager Manuel Pellegrini, and was won the hard way, as Sunderland's Fabio Borini scored the first goal of the game, bringing Sunderland into an early lead.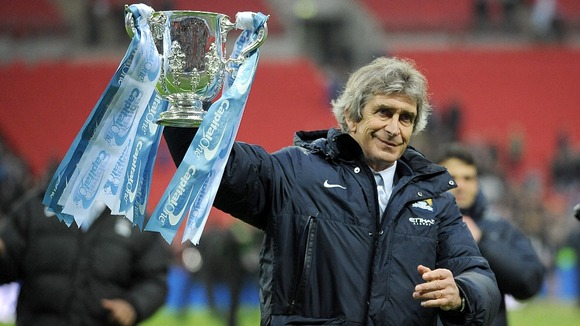 But in the second half of the match stunning goals in quick succession from Yaya Toure and Samir Nasri turned the match around.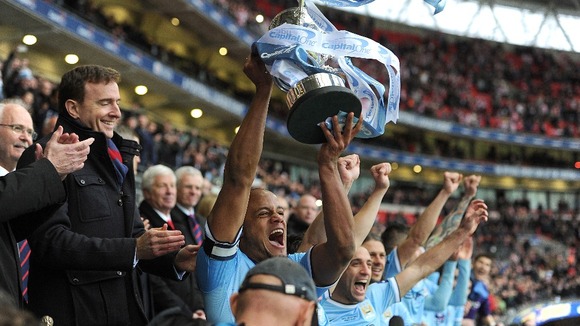 Substitute Jesus Navas then scored in the 89th minute, with an assist from Yaya Toure.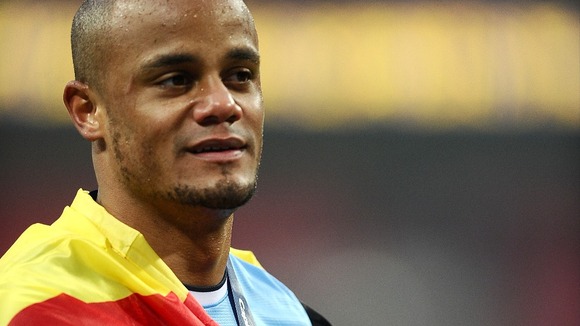 Speaking after the game, Samir Nasri spoke of his pride and joy after helping Man City win what he hopes is just their first piece of silverware this season.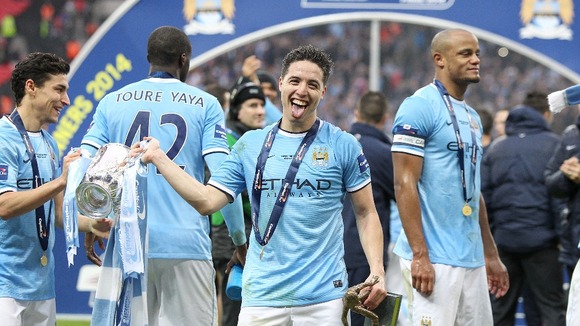 Read more: Man City league cup final winner Narsi speaks of pride
He told Sky Sports:
I feel so much joy, so much pride as well. It was really important to win.

In the second half we came with better intention and we scored three goals. I'm really happy, I hope that this cup is going to bring some others.