Terminally ill fan sees football team win after delivering rousing speech
A terminally ill football fan inspired his team to victory by delivering a rousing speech to them before kick-off.
Mark Saunders, 54, who has been given days to live after fighting lung cancer, reminded Bristol City players of how privileged they are and asked for three points against Gillingham.
His team talk left the players emotional and inspired them to a 2-1 victory at Ashton Gate which propelled the side out of the League One relegation zone.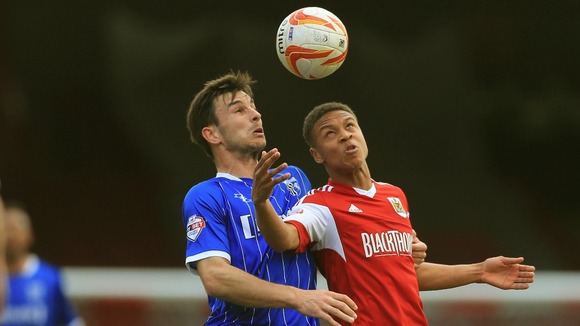 Bill Saunders, 53, recalled his brother's talk to the struggling side and told The Daily Mirror:
Mark said 'I've walked past all your flash cars in the car park, I know how much you get paid, you should remember how lucky you are'.
– Bill Saunders

Bristol City manager Steve Cotterill dedicated the victory to Mark and said it was his "dying wish" for the team to get three points.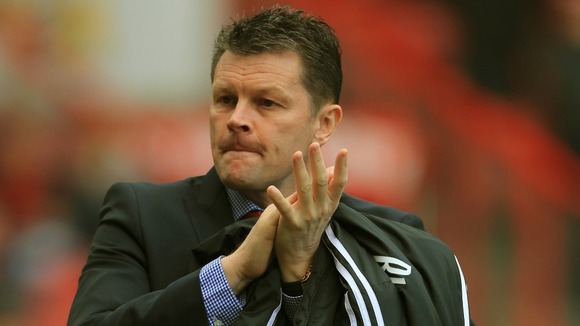 He wanted to have a little chat with the players as he didn't feel as though he was going to see next Friday out, which puts football into a bit of perspective.

We were quite choked in the dressing room. What can you say to someone like that?

He gave a little speech to the lads and it was more or less his dying wish that he wanted three points today, so what we want to do is dedicate that win today to Mark and his family.

It was tough to listen to him, it's quite emotional just thinking about it, but hopefully we've given him a good weekend.
– Steve Cotterill, Bristol City manager

Mark, who is a lifelong Bristol City fan, wrote to Cotterill and said he was battling terminal cancer.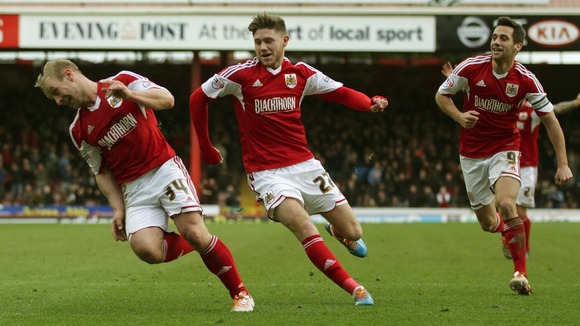 The supporter was then invited to the March 1 game which saw Simon Gillett secure the win for Bristol City seven minutes from time.