ITV News launches On Assignment
ITV News has launched a brand new current affairs programme called On Assignment featuring its award-winning team of specialist journalists.
The monthly programmes, fronted by International Affairs Editor Rageh Omaar, will focus on providing in-depth and unique reports on the biggest issues around the world.
Rageh Omaar said: "I have been lucky enough to report from countries and on stories all over the world for nearly twenty years. It's a real privilege to be able to front this brand new programme highlighting and showcasing ITV News' wealth of international news reporting talent."
The first programme will feature reports from Mark Austin, Robert Moore and Mary Nightingale:
Mark Austin – Return to Rwanda
Twenty years on from Rwanda's savage genocide, News at Ten's Mark Austin returns to the country. He revisits some of the worst scenes he witnessed during his career as a foreign correspondent and hears powerful stories of survival. He meets those working hard to ensure peace, faith and hope continue to outweigh the horrors of the past - whilst the fear of it happening again hangs in the air.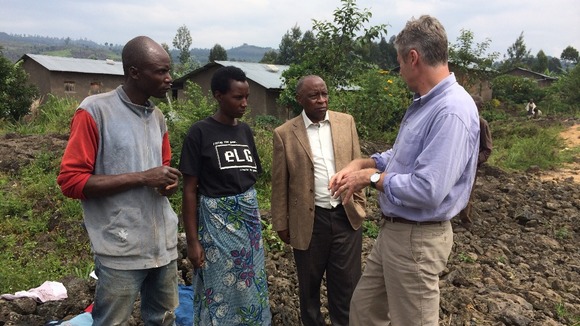 Robert Moore – Pot in America Three months ago a new law was implemented in the US state of Colorado. Marijuana is now legal, regulated and taxed. Washington Correspondent Robert Moore travels there to explore how impactful the change in the law has been. He meets the Americans who are enjoying big profits from the 'weed' business and talks to others who think the pro-pot trend is reckless and irresponsible.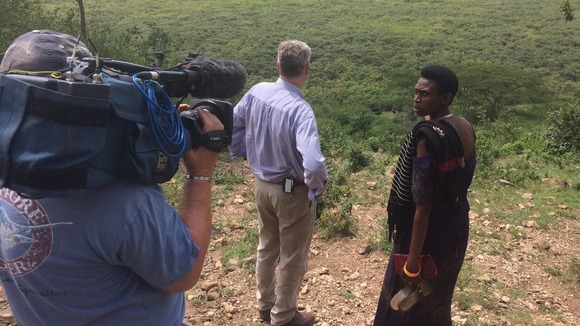 Mary Nightingale – Norway's oil fairy-tale
Norway's oil discovery transformed their economy, turning it into one of the richest countries in the world, with an estimated 500 billion pounds saved for future generations. Back in Britain we chose a rather different outcome for our oil wealth. As Scotland ponders an independent future, Mary Nightingale finds out how Norway's oil fairy-tale has changed the country and its people.