Lack of Vitamin D 'behind the return' of Victorian diseases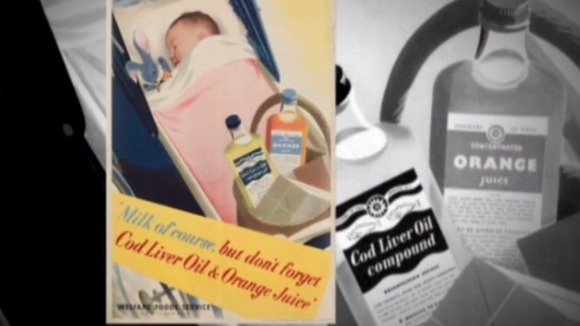 Diseases which came to characterise the Victorian era, like TB, Scarlet fever and Rickets are on the rise thanks to a lack of Vitamin D, according to public health figures.
Rickets has seen the sharpest rise - the number of hospital admissions for the bone deficiency has risen over the last decade from 190 to 833, according to NHS figures.
The findings have raised concerns among health experts, who fear the UK's under-5s may be missing out on the essential vitamin.
Jenny Pabila from Essex spoke to Daybreak about how a Vitamin D deficiency had affected her two daughters, five-year-old Milen and seven-year-old Roma.
I found with my little one she would catch colds, flu bugs and winter bugs really easily.

At first I put it down to having an older sibling and catching things from her, but she would drop right down. Every bout of illness culminated in us ending up in hospital.

It got to the point where she ended up with two callus on her feet and the nurses were literally syringing fluid.
– Jenny Pabila

Dr Nuria Martinez-Aller from St Thomas Hospital confirmed Rickets was on the rise and pointed to a lack of outdoor activity as part of the reason why.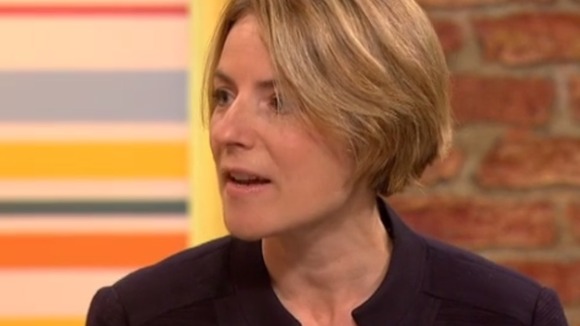 Factor 50 sunblock, not ideal. We should expose our skin to sunshine at least for a few minutes to midday before putting on sun protection and factor 30 is adequate - of course don't risk sunburn.

And then summer holidays in the sun and winter holidays in the sun.

Expose children to parks and outdoor life. Children are watching TV and playing on computers much more.
– Dr Nuria Martinez-Aller

Scarlet fever is also on the rise. According to Public Health England, cases rose by a third in the first two months in 2014.

One of the biggest killers of the Victorian era, Tuberculosis, killed one in four people back when Queen Victoria reigned.

Despite powerful antibiotics, Public Health England found a reported 8,751 cases in the UK in 2012.