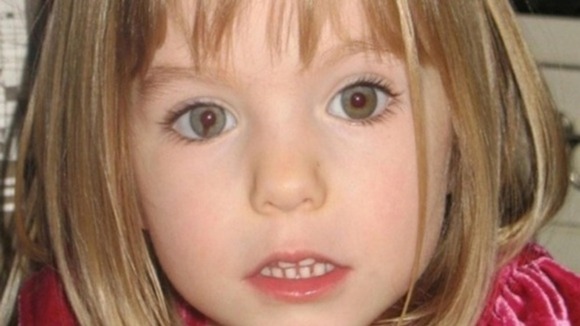 Detectives investigating the disappearance of Madeleine McCann are searching for a lone intruder who sexually abused five girls during holiday home break-ins and had a "vile interest in young, white, female children".
A tanned man with dark, short and unkept hair who spoke English with a foreign accent is suspected of breaking in to 12 properties where British families were staying in the Algarve, Portugal between 2004 and 2010.
ITV News Europe Correspondent Emma Murphy reports
In four separate incidents, five girls aged between seven and 10 were sexually assaulted, with the attacks happening between 2004 and 2006 - before Madeleine vanished in 2007.
Detective Chief Inspector Andy Redwood said tracing the man, who two families said was wearing a distinctive burgundy top with a white circle on the back, is a "primary concern".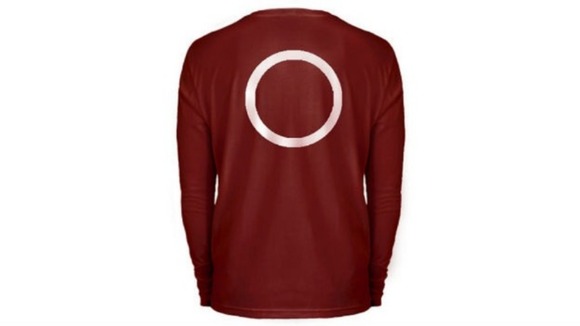 He is also said to have been unshaven, had a slow, slurred speech, a calm demeanour and an unusual smell - either tobacco or aftershave.
I'm sure the public will understand that the significant features of this offending - a man with a vile interest in young, white, female children, who he is attacking in their beds while they are on holiday with their families - has got a very close resonance to some of the features of Madeleine's disappearance.

We really need to identify the offender, to bring to a close the trauma and the tragedy that these families have suffered, and then seek to establish whether this is connected to Madeleine's disappearance.
– Detective Chief Inspector Andy Redwood

Kate and Gerry McCann, Madeleine's parents, were fully briefed on the latest developments in the investigation before they were made public.

The break-ins, which could potentially be linked to one another, had previously been discounted by Portuguese investigators because they were spread over a wide geographical area and there were no apparent abduction attempts.

Six of the burglaries were in the Vale da Parra, Praia da Gale district, four in Carvoeiro and two in Praia da Luz.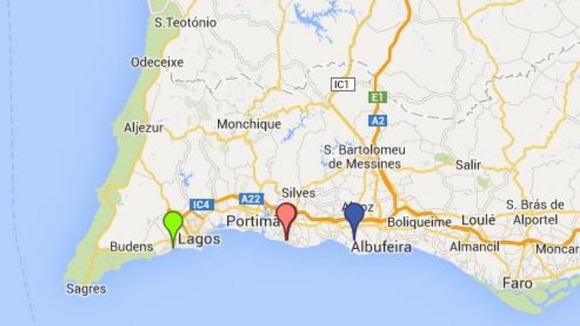 Nine of the 12 incidents were reported to Portuguese police at the time they happened, but British investigators only became aware of three of those cases when victims came forward in response to televised appeals last autumn.
This is an offender who has got a very, very unhealthy interest in young, white, female children who he is attacking whilst they are on holiday in their beds.

While I completely accept that there are differences (between the break-ins and the McCann case), there is no abduction that we can see, but the assumption from that is that Madeleine McCann has been abducted.

That may not necessarily follow with all our thinking about what may have become of Madeleine McCann.

It is really critical for us to identify this offender and prove or disprove whether he was involved in Madeleine's disappearance.
– Detective Chief Inspector Andy Redwood

The investigators have 38 people classed as "persons of interest" in the investigation and are also sifting through details of 530 known sex offenders whose whereabouts they cannot account for.

Of those, 59 are classed as high priority and some are British.

If you have any information on the latest appeal from the Madeleine investigation, call:
In the UK: 0800 0961011
Non-UK residents: +44 207 1580 126
Those wishing to remain anonymous: Crimestoppers - 0800 555 111