What today's report shows is that despite some signs of recovery, our high streets are still losing outlets.
These are reliable figures because they come from PwC - one of the biggest accountancy firms that deals with failing businesses.
Read: Convenience store openings offset dwindling High Street
These figures include the headline-grabbing closures at HMV, Blockbuster and Jessops.
What is emerging in today's figures is a glimpse of how high streets across Britain are changing. most at risk from closure are women's fashion shops, travel agents, phone and shoe shops.
But look what's replacing them:
Charity shops - 142 new outlets

Convenience Stores - 137 outlets
Betting shops - 94 opened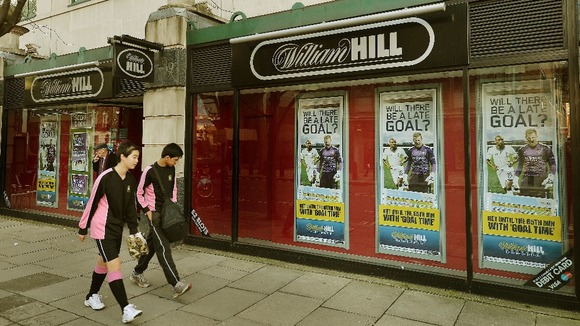 Overall there has been a slowing in the rate of store closures in this survey - but this only deals with chains...figures for smaller independent traders will be out next week and may tell a far less optimistic picture.
Read: Expect shop closures to continue 'well into the future'