Wenger: A 'privilege and an honour' to reach 1,000 games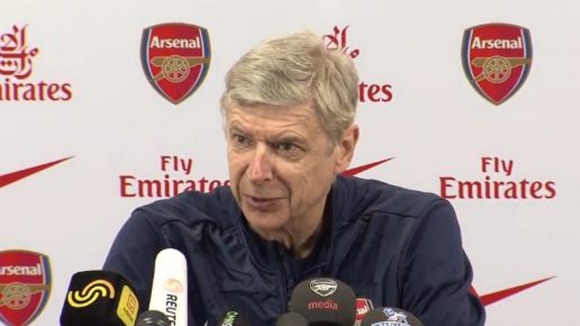 Arsene Wenger has said it is "a privilege and an honour" to be able to manage Arsenal for 1,000 games.
Ahead of this weekend's clash at Chelsea - the same team Wenger encountered on his 500th game in charge - the veteran manager admitted there had been "difficult" periods and said he hoped the is "bigger when I leave than when I arrived".
It's a privilege and an honour, of course, to manage 1000 games at the same club," Wenger told a pre-match press conference this morning.I must say for such a long time the club has always supported me and I feel really that I'm privileged in that because that's not always usual in our game.
– Arsene Wenger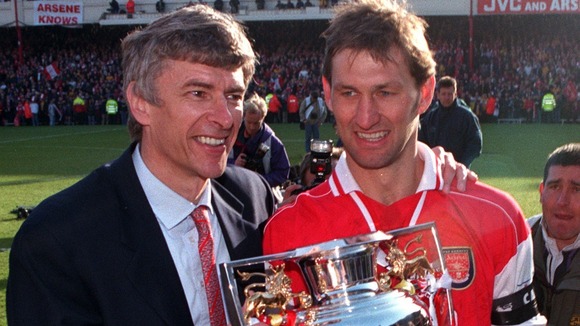 Former Arsenal striker Thierry Henry offered one of a flurry of tributes to his former boss.
"To reach 1000 games for one club is a historic achievement, but not a surprising one. He is one of the very best managers in the modern game.
Sir Alex Ferguson also had warm words for his one-time adversary, saying he had "the utmost admiration" for Wenger's staying power:
Over the years we enjoyed some fantastic battles and you could say we had survived together and respected each other's efforts to play good football. I always enjoy watching Arsene's sides - Arsenal play the right way.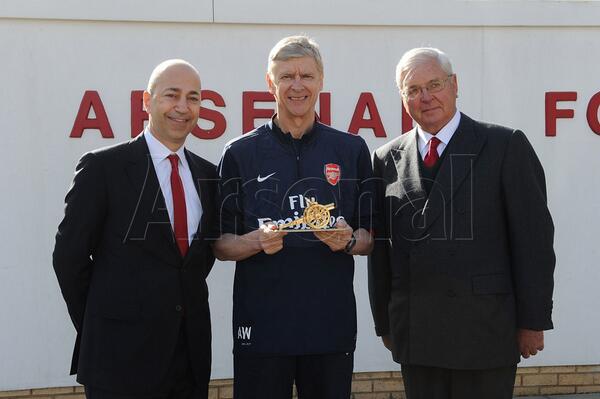 The chair of the League Manager's Association, Howard Wilkinson, also paid tribute to Wenger, saying:
"I salute Arsene on his extraordinary level of performance and all that he has brought to our game."