The teenage boy addicted to taking selfies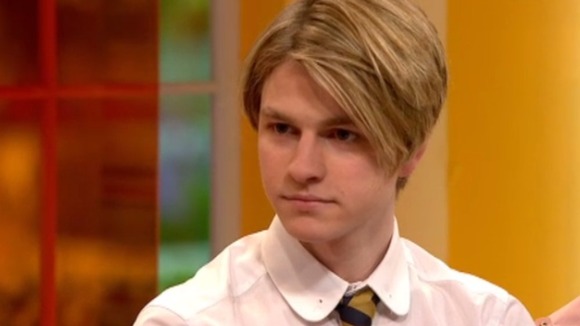 A teenager who spent up to 10 hours every day taking selfies has spoken to Daybreak about his addiction nearly drove him to take his own life.
Danny Bowman, 19, suffers from OCD and Body Dismorphia and would take as many as 200 selfies a day.
The aspiring model's obsessive snap habit began after a modelling agency told Danny he did not have "model looks".
As his obsession peaked, he became more and more reclusive, dropped out of school and lost two stone.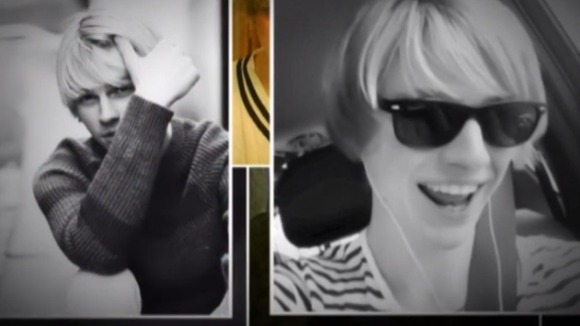 His worried parents Robert and Penny - who are both mental health nurses - tried to help Danny by taking away his phone.
Danny, usually a reserved boy, became aggressive when his phone was confiscated.
He spoke to Daybreak about how his obsession flourished thanks to modern technology.
This wouldn't happen if it wasn't a new media age. This is a very new thing - selfies - the fact with modern technology it can actually be quite severe.
– Danny Bowman

Finally, in a drastic attempt to escape his obsession, Danny tried to take his own life - but was saved by his mum Penny.

Danny was sent for treatment with a top psychiatrist at a specialist clinic and is now well on his way to recovery.

However, Danny's doctor warns his patient is not alone in his selfie obsession and there has been an alarming rise in the number of mentally ill people who fall into a similar fate.

Expert Dr David Veale explained:
The common treatment is where a patient gradually learns to go for longer periods of time without satisfying the urge to take a photograph, along with therapy to address the root cause of the problem.

This can be anything from low self esteem to problems with bullying in the past.
– Dr David Veale