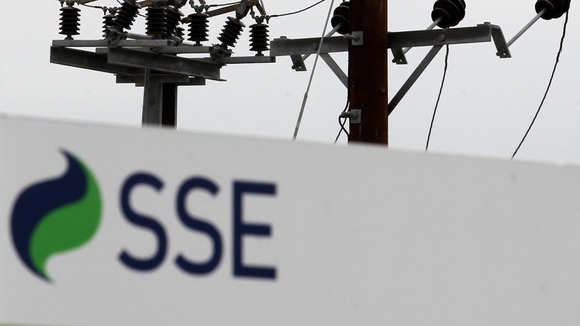 It's interesting how SSE's attitude to Labour's energy price freeze has shifted.
On September 24th 2013, the day Ed Miliband made his pledge, SSE issued a statement crediting their chief executive, Alistair Phillips-Davies, with the view that such a move "will lead to unsustainable loss-making retail businesses".
Read: SSE says freeze would cause 'loss-making business'
Today SSE announced its own 20 month price freeze and Mr Phillips-Davies denied ever having been critical of Ed Miliband's plans.
More: Miliband 'changed the way people look at the energy market'
The company has since said that their chief executive does now remember the comments but that times have changed and Ed Miliband's conference speech was a decisive moment. SSE said:
The reason (a price freeze) is now sustainable is because the government has made changes to the Energy Companies Obligation and Warm Homes Discount, we are making changes to our Energy Supply business, as we have set out today, we have decided to take less profit from supplying energy and we have bought ahead to protect us from future price shocks.
Read more: SSE protecting its shareholders as well as customers