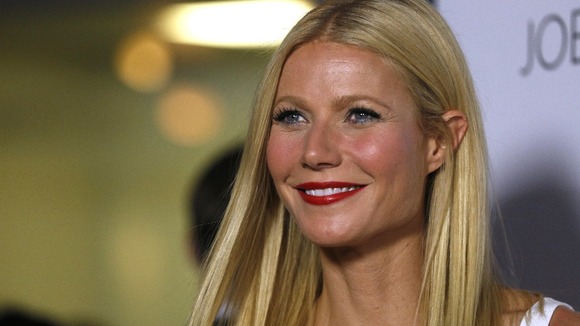 Hollywood actress Gwyneth Paltrow and Coldplay singer Chris Martin have announced they are splitting after nearly 11 years of marriage.
The statement was published on Gwyneth's lifestyle website Goop and was titled "conscious uncoupling" - a term that needed an extensive explanation in a separate post.
Goop has become known for using unusual terms as the actress shares her life lessons and advice, here we look at some of the most unusual.
It is with hearts full of sadness that we have decided to separate.

We have been working hard for well over a year, some of it together, some of it separated, to see what might have been possible between us, and we have come to the conclusion that while we love each other very much we will remain separate.
Translation: Healer Dr Habib Sadeghi explained the term as a way of a couple separating peaceably and understanding that arguments are due to 'past pain' rather than present problems.
Close relationships of any kind require a certain level of awareness that I have only recently come to understand.

I have never been much of a self-help person, but when Conscious Loving was recommended to me by basically the wisest person I have ever met, it had a huge impact on my life.

The fact that we create and are responsible for the difficulties in our relationships was difficult to digest at first.
Translation: This is a relationship strategy to help understand your partner or other people in your life without becoming 'co-dependent'.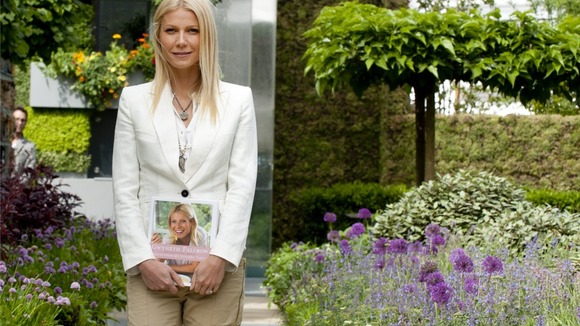 Eastern medicine has a different approach than Western medicine – it's more holistic.

The root of the problem is addressed, as opposed to a symptom being attended to with prescription medication, only to return.
Translation: Healing modalities are different types of beneficial alternative medicines, techniques and treatments. This includes things such as acupuncture and cupping.
So, why does it feel so good to hear something bad about someone you don't like? Or someone you DO like? Or someone you don't KNOW?

I once asked the editor of a tabloid newspaper why all of the stories about a famous British couple had a negative bent.

He said that when the headline was positive, the paper didn't sell.

Why is that? What's wrong with us?
Translation: Gwyneth takes a look at the reasons behind why we delight in the suffering of others or enjoy talking behind others' backs.