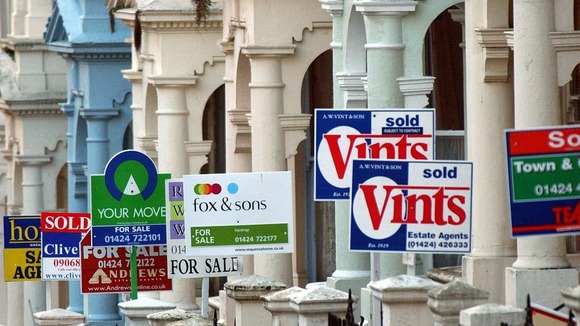 An ITV News poll has revealed half of Britons do not think they can afford to a buy a home in their local area, here is a look at the house prices in your region compared with the average wage.
ITV News Economic Editor Richard Edgar reports: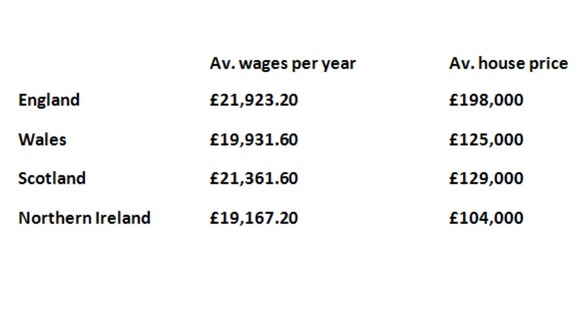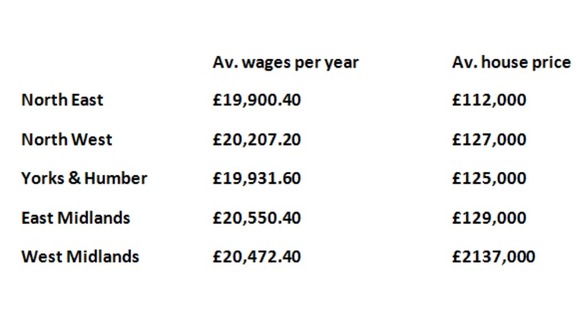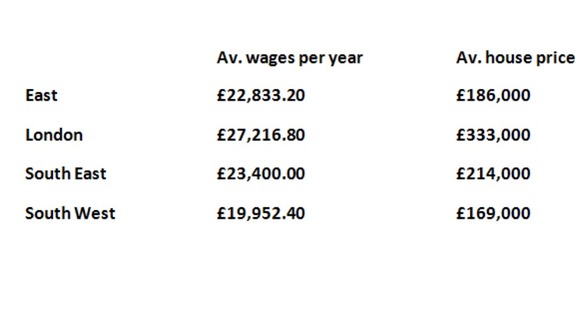 The wages quoted have been annualised from weekly wage figures released by the ONS in December 2013.
House prices are from 2013 figures.