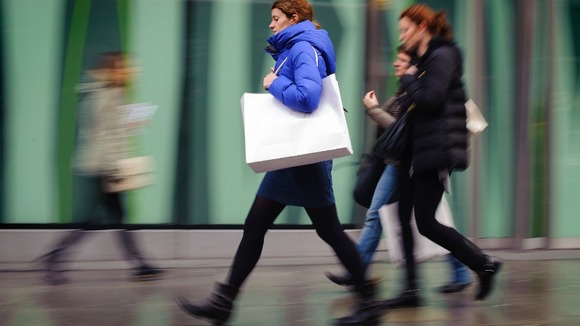 Britain is shopping like it's going out of fashion. The latest measure of retail sales is up 1.7 per cent, more than treble the rise economists were expecting.
These numbers have become notoriously volatile of late but they do suggest that consumers will help give the economy a boost in the first few months of the year - although there are doubts about how long this can continue.
What's driving this boost? The boom in housing may be an important contributor.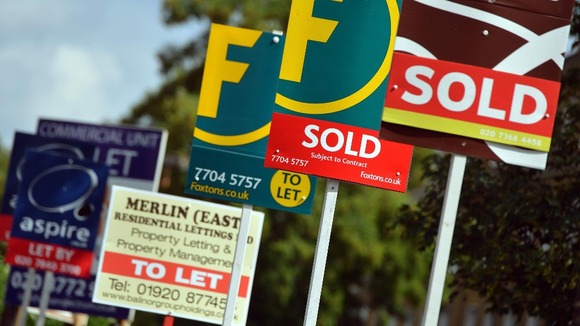 As people buy new homes they often splurge on new furniture and white goods. Alan Clarke, an economist at ScotiaBank writes:
Department store sales are up almost 6% y/y. The rather obscure 'other non-food' component is up 10% y/y. Internet sales are back up to 20% y/y.
The question remains how all this is being paid for.
Some people are running down savings, some are using credit (although fewer than is the norm). Wages are only now beginning to outpace inflation so few people feel flush with cash.
This spending spree may not last.