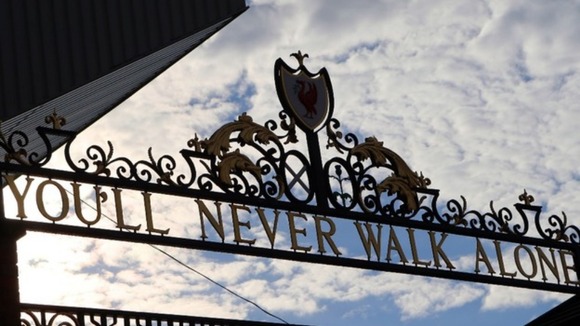 Twenty-two people have been identified as suspects in two ongoing investigations into the Hillsborough disasters, including 14 retired police officers and one serving police officers.
Yesterday, the Independent Police Complaints Commission (IPCC) confirmed 12 retired and one serving police officer were now being regarded as suspects as part of the inquiry into the aftermath of the tragedy.
Today the IPCC said the wider criminal investigation into the disaster, Operation Resolve, has identified 13 people including six retired police officers "who fall within the suspect category". Four are being treated as suspected by both investigations.
ITV News Correspondent Paul Davies reports:
The IPCC's inquiry - the biggest it has ever undertaken - covers the actions of the police in the aftermath of the crush at Hillsborough stadium in Sheffield in April 1989, which left 96 Liverpool fans dead.
The police watchdog also said more than 250 accounts of what happened are now suspected of being amended. From the 251 officers suspected of tampering with their accounts:
24 are dead
12 have been deemed unfit for interview at this time
13 have refused to be interviewed
IPCC Deputy chair Rachel Cerfontyne said the investigation had moved in to the phase of conducting suspect interviews, and stressed this was the "first tranche" of individuals. She said:
These are interviews under criminal caution of individuals who are suspected of committing offences such as perverting the course of justice, misconduct in a public office and manslaughter.

These are the first tranche of individuals we have deemed suspects. I do not expect them to be the last.