Google Naps parody maps the world's best places to sleep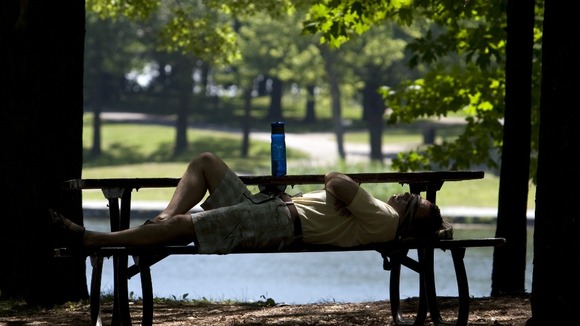 Google Naps - a parody based on the search engine's popular mapping service - has been created by a group of Dutch users helping you discover the best places for a quick siesta.
The aim is to help uncover "the world's coziest and coolest places to take a well-deserved nap", according to the creators. These napping spots, which include the UK, China, Indonesia, South Africa, Brazil and all four corners of the US, are shared by fellow users.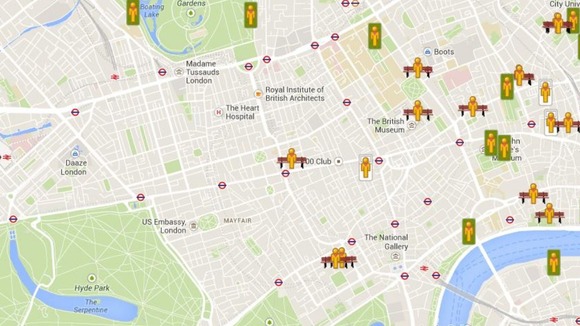 To avoid being called out for the blatant ripoff of Google Maps, the Dutch founders have left a message on the Naps tool for Googlers:
Hello, please don't be mad this is just a joke, a parody. We don't mean to damage your brand or anything, we just want to bring a smile on the faces of Google fans. So please don't take this to court, we only have a few hundred Euros in the bank.

And we also don't want to go to jail because we're too busy with other things at the moment. But whenever you are in the Netherlands you can have a nap on our couch if you want…

We can also make coffee and bake eggs if you like that (for a small price).
As the weekend sets for glorious sunshine, Google Naps may just help you find the perfect spot to catch a quick snooze.