Dredging has begun in Somerset, around the River Parrett, which has sparked celebrations among some residents.
Many have taken to social network sites to show their support for dredging.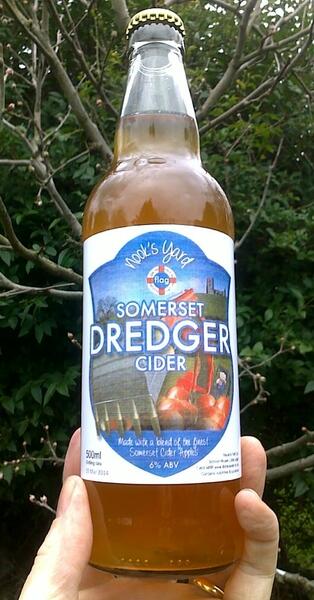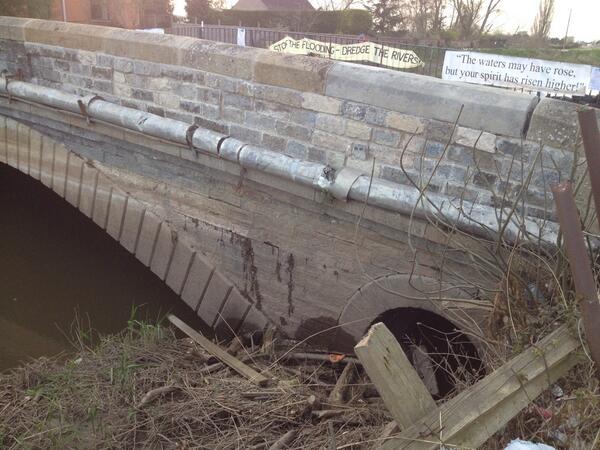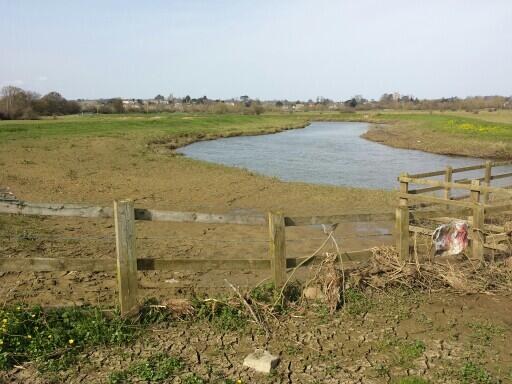 Dredging on the river Avon between Bath and Bristol, cleaning around the locks to get them open again - Stuart http://t.co/OnYHjLOfaF
It is a very encouraging sight, seeing the dredging on the river. It has been a long time coming.

Hopefully some of our campaigning has led to that. We have got to remember that the 8km stretch they are working on is just the beginning.

We would like to see all the rivers dredged.
– Mr Sadler, a father of two from Moorland.

The £100 million, 20-year plan to protect the Levels proposes a new tidal barrier at Bridgwater and raising the levels of key roads to prevent communities such as Muchelney being cut off again.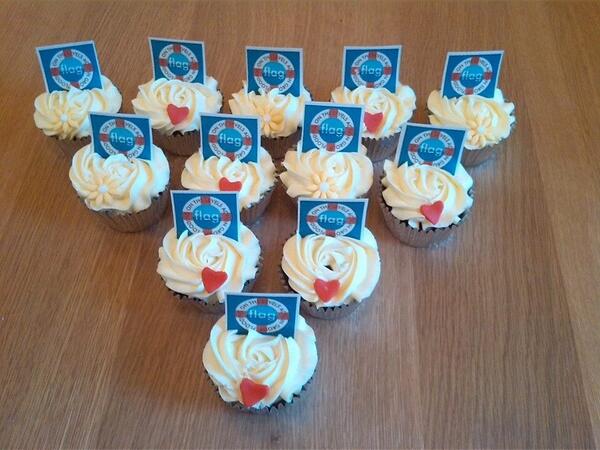 Some dredging had begun in select locations across the Somerset Levels towards the end of March.
Watching listening that at last they are starting to work on the Dredging as we speak makes me feel better :-) happy days keep us dry :-)))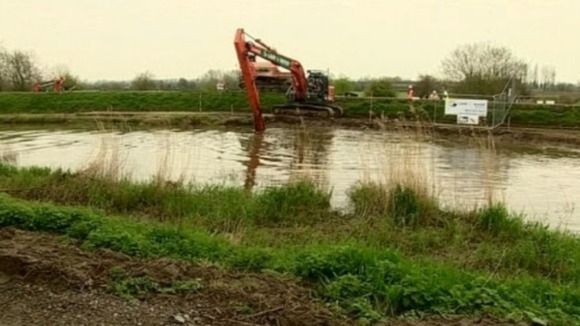 @dredgetherivers Crossing the levels by train - so good to see land not water! Keep up the good work.
The Environment Agency begins the pumping of water across Somerset today, as part of wider Government plans to clear up flood hit parts of the country.
More: Environment Agency: Dredging an 'important milestone'