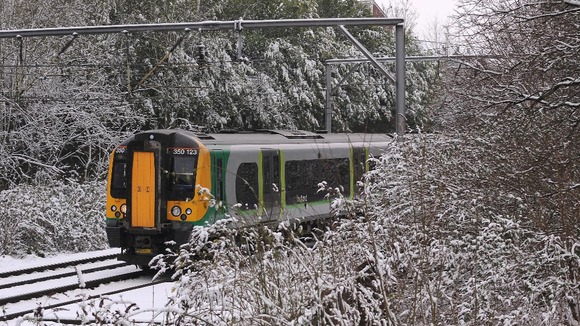 Network Rail, the body in charge of the UK's railways, has announced plans to invest £38 billion between 2014 and 2019 to improve and maintain Britain's transport infrastructure.
The capacity challenge facing the network is clear, with Network Rail estimating there will be 225 million extra passenger journeys each year by 2019.
Video report by Consumer Editor Chris Choi.
Transport Secretary Patrick McLoughlin said the investment was part of the Government's commitment to improving the UK's infrastructure.
A key part of this government's long term economic plan is investing in world-class infrastructure. That is why we are putting record amounts of government funding into our railways over the next five years.

That investment will generate growth, create jobs and boost business while delivering faster journeys, greater comfort and better punctuality for passengers across the UK.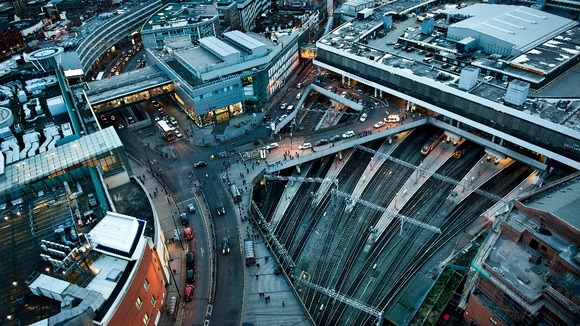 The head of Network Rail, Mick Carne, said £13bn of the money would go on "operating and maintenance" with the remaining £25bn spent on "really making substantial improvements to the railway".
Read: Network Rail chief: £38bn upgrade 'a bold plan'
Here's how some of that £38 billion will be spent:
£13bn for replacing and renewing old parts of the network, including replacing 6,000 sets of pointsAan extra 170,000 seats to alleviate overcrowding on commuter routes
850 miles of new track to be electrified, including Great Western Mainline from Maidenhead to Swansea.
Hundreds of stations to get a facelift, including major hubs at London Bridge, Manchester Victoria, Birmingham New Street and Glasgow Queen Street
A new set of Rail Operating Centres will replace more than 800 signal boxes currently used to control trains
A £650m scheme to enhance speed and capacity between Edinburgh and Glasgow
'Spacious trains' every 2-3 minutes through central London
Journey times between Manchester and Leeds cut by 10 minutes