Mozilla CEO resigns following criticism of anti-gay marriage stance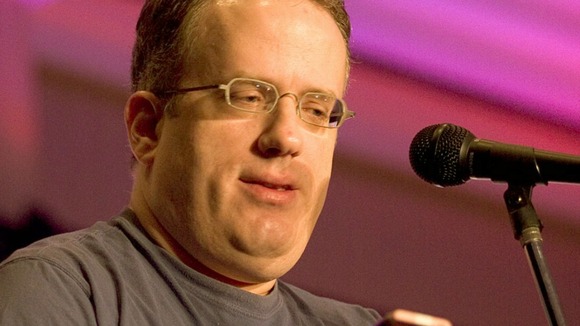 The CEO of internet company Mozilla has resigned following pressure from the company's employees and others outside the firm over his stance on gay marriage.
Brendan Eich, who had repeatedly said he would not step down, had supported US legislation banning same-sex marriage in California.
Mozilla chairwoman Mitchell Baker posted the following statement confirming that Eich had left the firm.
Brendan Eich has chosen to step down from his role as CEO. He's made this decision for Mozilla and our community.

Mozilla believes both in equality and freedom of speech.

Equality is necessary for meaningful speech. And you need free speech to fight for equality.

Figuring out how to stand for both at the same time can be hard.
Mozilla employees had publicly tweeted their opposition to Eich's appointment as CEO last month:
I'm an employee of @mozilla and cannot reconcile having @brendaneich as CEO with our org's culture & mission. Brendan, please step down.
Yesterday the popular dating site OkCupid posted a message to users on Mozilla's Firefox browser urging them to use an alternative product because Eich "is an opponent of equal rights for gay couples."
The message added:
OkCupid is for creating love. Those who seek to deny love and instead enforce misery, shame, and frustration are our enemies, and we wish them nothing but failure.