Shark kills woman off popular Australian east coast beach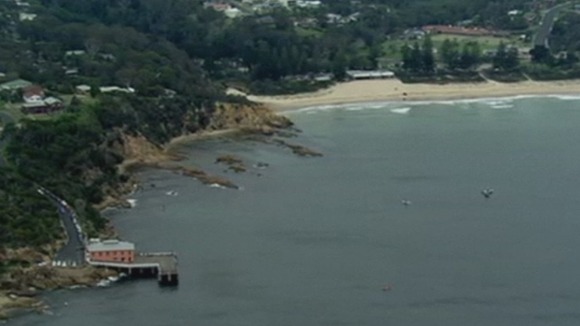 A 63-year-old woman died in a shark attack as she swam off a popular beach on the east coast of Australia.
Christine Armstrong was killed as she attempted to swim the 600 metres (1,970 feet) between the wharf and beach near the village of Tathra, located south of Sydney.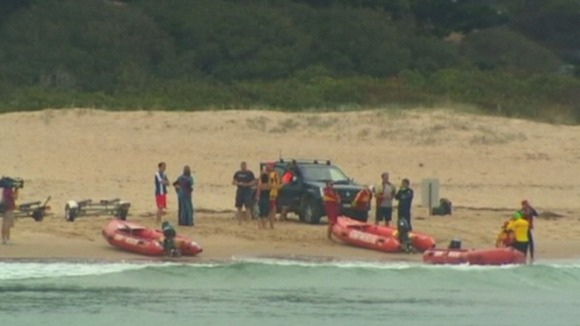 New South Wales State Police said a land and sea search for Ms Armstrong has been underway since a witness spotted what appeared to be a shark attacking something in the water.
An independent witness was up on the rocks and had seen a large shark in the area and it appeared that the shark was mauling something, although he wasn't able to tell what the shark was mauling.
– New South Wales State Police Inspector Jason Edmunds

"So far we've found no trace," Inspector Jason Edmunds said.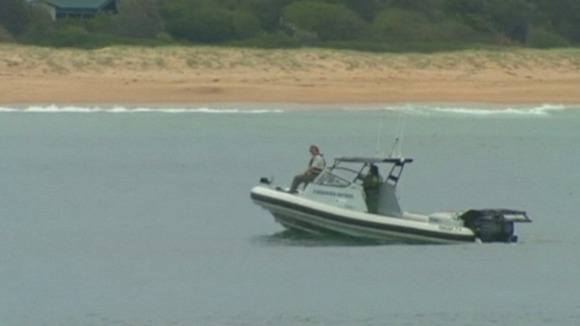 The Tathra Wharf to Waves - a swim from the wharf to the beach and back again - is an annual event that attracts hundreds of swimmers each summer.
Ms Armstrong's family said she had been swimming at the beach for 14 years and was also a trainer at the local volunteer lifeguard club.
No details were released on the species of shark.