Britain's Got Talent returns with new Golden Buzzer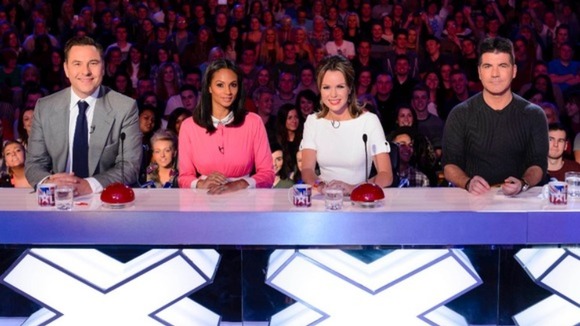 Britain's Got Talent returns for its eighth series this Saturday with Simon Cowell, Amanda Holden, Alesha Dixon and David Walliams on the hunt for an act to capture the nation's imagination.
This year sees the introduction of a brand new feature - the Golden Buzzer.
Each judge, along with presenters Ant and Dec, can press the Golden Buzzer once during the auditions to send an act straight into the live semi-finals.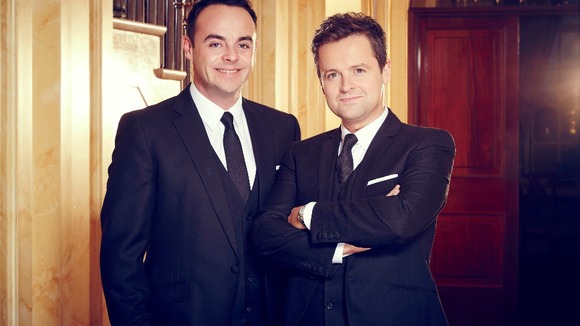 The new feature is bound to stir up arguments among the judging panel, with each having their own particular idea of what makes for great entertainment.
in fact, there already seems to be some friction building between judges Simon and David...
Do you know what he's really got annoying this year! He was kind of

amusing before but God forbid I make the audience laugh more than

he does - he gets quite dark.

It's like having a child who's suddenly turned into a giant at the age of 11; he is honestly mentally an 11-year-old in this huge body. He has got a

kind side but he can be very, very annoying to work with.
– Simon Cowell on David Walliams

As well as the usual visits to London, Cardiff, Manchester and Birmingham, 2014 is the first year the auditions will be taking place in Belfast.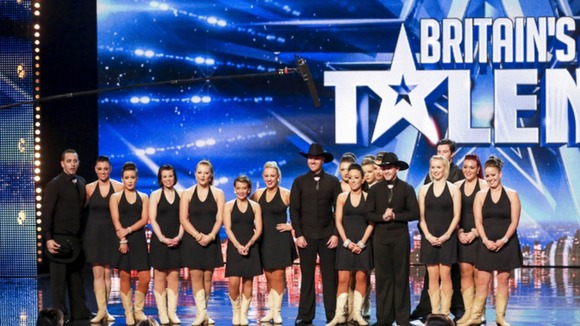 The acts range from comedians and singers to contortionists and spoon players, with the winner carrying off a cash prize of £250,000 and the chance to appear at the Royal Variety Performance.
In a Q&A ahead of the show, Ant also revealed what he would do to impress the judges if he were a contestant.
I'm very good at making fish finger sandwiches so you never know…

that might get me through. No one's ever tried that before and they're

always looking for something new.
– Ant reveals how he would wow the BGT judges