Nicky Jacobs has been found not guilty of the murder and manslaughter of PC Keith Blakelock during riots at Broadwater Farm, north London, in 1985.
Jacobs had been accused of being among the armed mob which stabbed the 40-year-old officer to death during the Tottenham riots in 1985.More: Met Police boss pays tribute to Pc Blakelock's family
The jury of seven men and five women took just six hours to clear the 45-year-old of the murder of Pc Keith Blakelock. His acquittal sparked cheers in the public gallery at the Old Bailey. He is the seventh person to be tried and cleared for the crime.
In a statement, the Metropolitan Police said that they "will not give up on bringing Keith's killers to justice."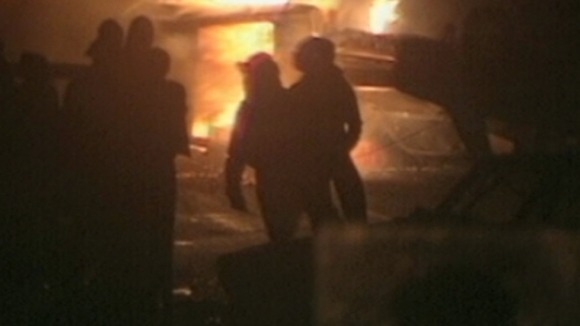 The family of PC Blakelock said they were extremely sad and disappointed at the verdict.
"We are obviously extremely sad and disappointed at the verdict. We viewed this trial as an opportunity to see some form of justice served for Keith," a statement on behalf of the family said.

"There were many people involved in a murder on that night of 6 October 1985 and it is regretful that no-one has yet to be found guilty despite the number of people with knowledge of the events of that night."
The family, who thanked everyone involved in ensuring the case was brought before a jury, said they hoped more people would come forward to bring those responsible to justice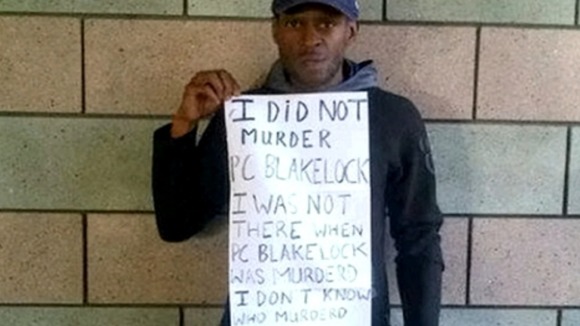 More: CPS insists 'it was right' to prosecute in Blakelock case
Meanwhile, friends and supporters of Nicky Jacobs maintain that the Crown Prosecution Service and Director of Public Prosecutions had questions to answer on why such a "farcical" case came to trial.