Wrestling great 'Ultimate Warrior' dies aged 54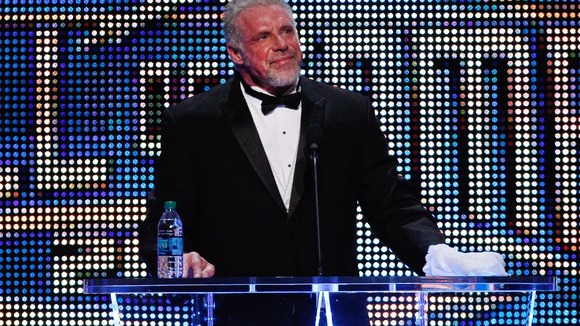 The Ultimate Warrior, one of U.S. professional wrestling's most celebrated names, has died at the age of 54, days after being inducted into the World Wrestling Entertainment Inc Hall of Fame, the company said late on Tuesday.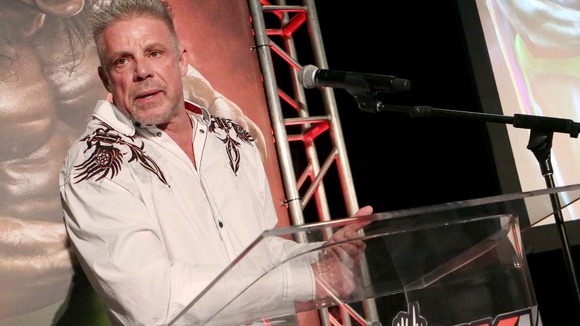 WWE is shocked and deeply saddened to learn of the passing of one of the most iconic WWE Superstars ever, The Ultimate Warrior.
– World Wrestling Entertainment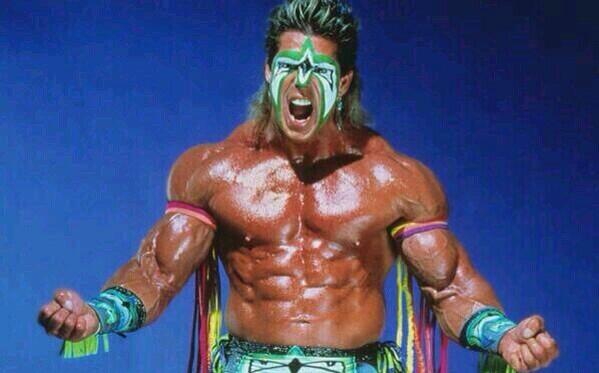 The 6ft 2, 280-pound (127 kg) wrestler commanded the ring in his signature neon garb and long, blond hair, and face paint.
Friend and wrestling rival Hulk Hogan tweeted his condolences:
RIP WARRIOR. only love. HH
The cause of his death was not given. He was added to the Hall of Fame on April 5 to which he thanked his fans.
Wrestler TripleH also added his voice to the condolences online along with Steph McMahon:
Saddened to announce the passing of the Ultimate Warrior. Icon and friend. My sympathy to his wife Dana and his daughters
#RIPUltimateWarrior Your strength of character is to be admired. There will never be anyone like you. Your spirit lives on in your family.
The Ultimate Warrior, whose given name was James Hellwig, began his WWE career in 1987 and rose to become one of the biggest stars in WWE history, the company said, highlighting an "epic encounter" in which he defeated Hulk Hogan at WrestleMania VI to become a WWE Champion.
Rest in peace Ultimate Warrior :( just 3 days ago...you were inducted..
In a statement on his website a week before his death, The Warrior wrote:
Ultimate Warrior ran because I was running him. He was

intense because I already was. Whatever I am doing - wrestling,

writing, working out, speaking, even weaving pot holders - I am

going to do it with action and intensity.
– Ultimate Warrior - James Hellwig
I have built an incredibly empowered life on my OWN terms.

As a devoted husband and father, I could not have custom-ordered

a more loving, healthy, spirit-filled, and happy home life.
– Ultimate Warrior - James Hellwig