Singing priest surprises wedding with rendition of Hallelujah
A priest has become a YouTube sensation after singing the Leonard Cohen version of Hallelujah on a wedding day in Ireland, stunning guests but especially the bride and groom.
The rendition by Fr Ray Kelly begins after 0:57 seconds and lasts for over three minutes:
The video has now reached a staggering 2,182,308 views on YouTube so far, with the song being sang at a pitch-perfect level during the wedding of Leah and Chris.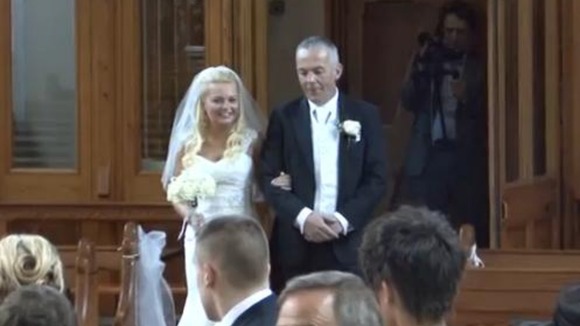 The County Meath priest told BBC Radio Ulster's Talkback programme that the couple had no idea what was going to happen, even though he suggested it:
Normally local people know I sing at weddings, funerals or when I'm asked, but they didn't know.

We had the rehearsal on Thursday evening and at the end I said, 'sure maybe I'll sing an aul song for you myself'.

The bride Leah grinned and said 'OK sure' but I don't think she was taking it too seriously.
– Fr Kelly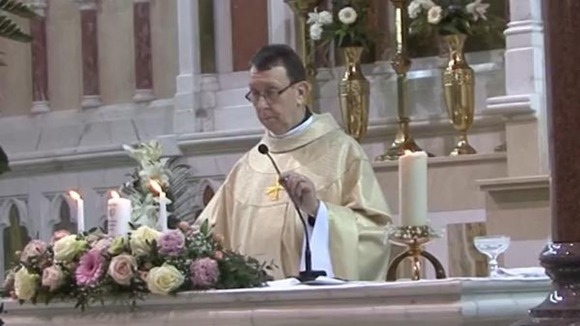 The priest is a trained singer who is currently working on his third album and has also taken part in The All Priests Show in Dublin, the Irish Times reports.
I keep saying this will be my last because this year I'm 25 years a priest - I do it to make a few bob for local charities.
– Fr Kelly

Father Ray Kelly also took to the mic at the wedding of another couple. But instead of closing the ceremony as planned, the priest bellowed Westlife's - You Raise Me Up.