Woman with two terminal illnesses advised to treat neither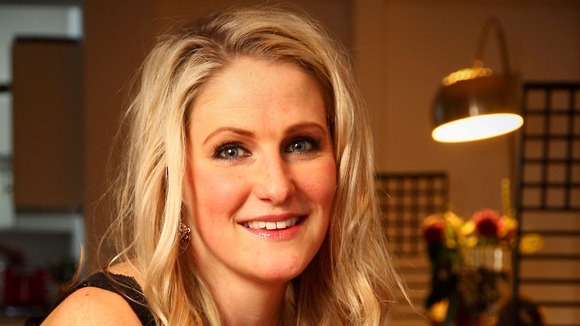 A woman has found out that she is the only person in the world with two rare terminal conditions and treating one means the other would kill her.
Jo Smith, 36, has a unique combination of diseases with doctors saying the odds of suffering both is over five billion to one.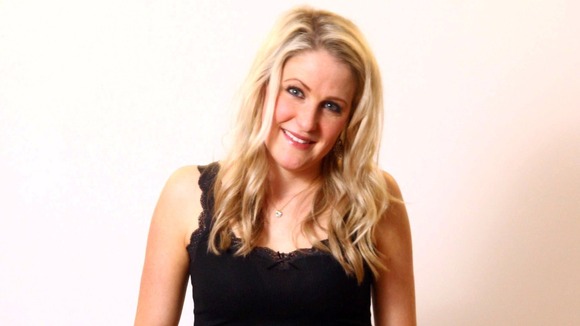 Jo needs a heart and lung transplant to have any hope of beating the blood vessel disorder pulmonary hypertension (PH).
But doctors say she can't be put on a waiting list for the lifesaving organs, because she's also suffering from cancer.
Similarly, the radiotherapy that could cure her lymphatic cancer cannot be performed because her weakened lungs and heart would likely fail.
I've always been quite a positive person. I've never let it impact on my life. But it's becoming impossible now - it's starting to effect everything I do.

It's devastating, but I have to deal with it. I have my little son to take care of. He takes my mind off things.

I've only recently told him, I've had to tell him so he understands why I can't run after him.

He tries to care for me, he's so sweet, he'll come and give me a little pat on the back and stroke my hair and asks me when I'll get better.
– Jo Smith

With two illnesses competing to kill her Jo's only hope is a new form of immunotherapy treatment only available in Thailand..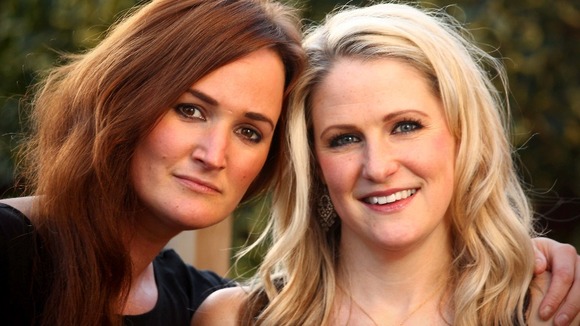 Jo hopes the pioneering therapy can cure her cancer and stop the advancement of the PH without leaving three-year-old son Rudey without a mum.
But with both conditions simultaneously attacking her body her family friends have challenged themselves to raise the £30,000 she needs for treatment in just 30 days.
To donate to the Breathe for Jo campaign visit her Just Giving page.
Breathe Fest is taking place at Northernhay Gardens in Exeter on Friday, July 1, and Saturday, July 12.