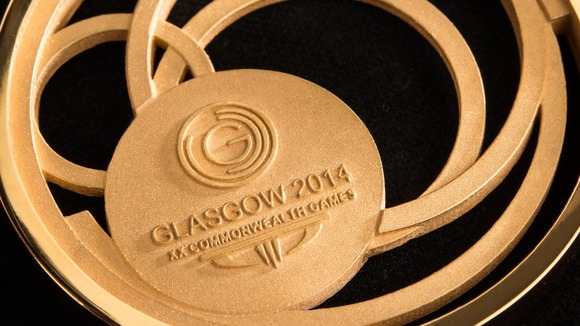 The medals for the 2014 Commonwealth Games in Glasgow have been revealed to mark 100 day countdown to the official opening ceremony.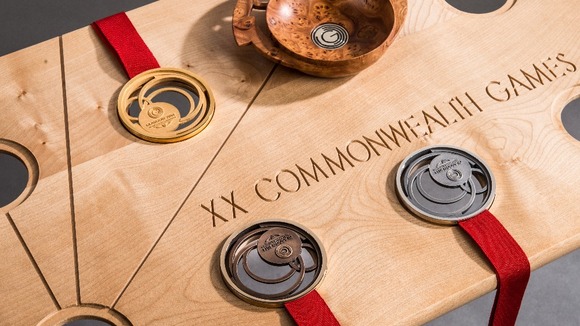 The unique awards are silver gilt (for the gold) silver and bronze – the traditional make-up of medals at Commonwealth and Olympic events, and weigh in at 100g each.
They have been designed by internationally renowned jeweller and maker Jonathan Boyd who worked with a team of eleven specialist jeweller-makers at the prestigious Glasgow School of Art to hand make the Gold, Silver and Bronze medals through a series of complex and skilled processes.
The medals for the 20th Games will be revealed to the public at Glasgow's Kelvingrove Art Gallery and Museum later this evening.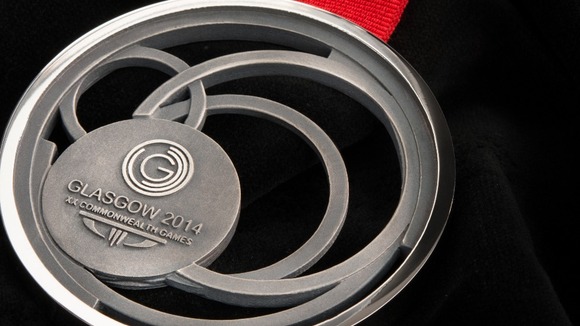 More than 1,380 Gold, Silver and Bronze medals will be awarded at 261 medal ceremonies during the Games, organizers say.
The designer, Jonathan Boyd said:
It's a real honour to have been invited to design the Glasgow 2014 Commonwealth Games medals. As someone who is extremely proud to live in the city of Glasgow and an avid sports fan, I am thrilled to be given this opportunity. I hope I have designed something that stands proud as an interesting and unique object but, more importantly, something that celebrates each athlete's individual achievement.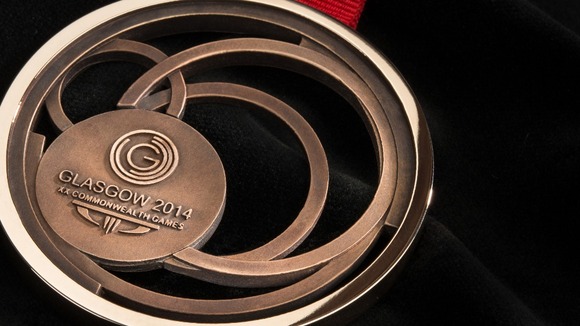 Glasgow 2014 also marked the 100 days to go until the start of the Commonwealth Games milestone with a stunning aerial shot of Hampden Park, Scotland's National Stadium temporarily transformed into an Athletics venue for the Games.
Hampden will be the centerpiece of the Games with more than a thousand athletes going all out for Gold and glory in over 48 events in seven days of competition.