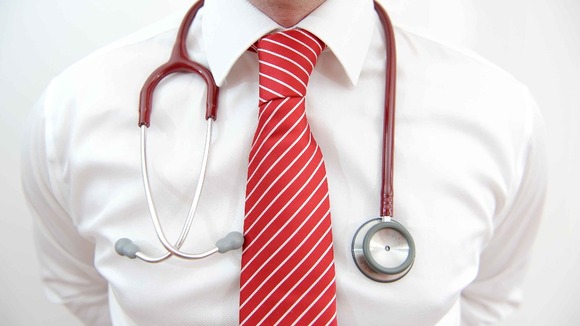 Millions of patients are going to be able to see their family doctors outside of work hours thanks to anew fund to extend GP opening times, the Prime Minister has announced.
David Cameron said that more than 7.5 million people will be offered increased access to their GP services through extended opening times and new consultation methods using video-phone services, email and phone.
Around 800,000 people over the age of 75 and those with more serious conditions will get tailored care coordinated by just one local GP, he said.
ITV News Science and Medical Editor Lawrence McGinty reports from Park End Surgery in Watford:
Simon Stevens, chief executive of NHS England, added
By freeing up hard working family doctors to spend more time with their sickest patients, and by making it easier for other patients to get through to their GP surgery for help and advice at evenings and weekends, these initiatives have the potential to be a win-win-win for patients, their doctors and the NHS.
However, the chair of the British Medical Association's General Practice Committee said that the changes needed to be properly supported.