There was a warning today of a 'growing crisis' over the number of primary school places in England.
It was the first ever national offer day - when every family found out which school their four-year-old will go to.
One in five in Bristol were disappointed and one family were amazed to find they had been turned down by a school 400 yards from their home.
ITV News Midlands correspondent Rupert Evelyn reports:
An appeal will almost certainly fail, despite the proximity to one of their choices, so four-year-old Lily and her family must hope that the school they wanted - which had 200 applicants for 30 places - finds an unlikely vacancy.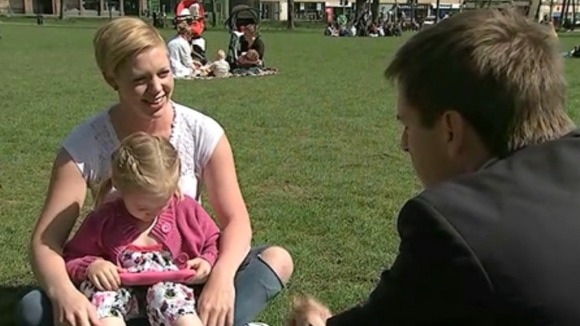 Read: Thousands miss out on primary school place
Neil Blundell, of Bristol Cathedral Primary School, defended the system but admitted that many people are often disappointed with the outcome. He said: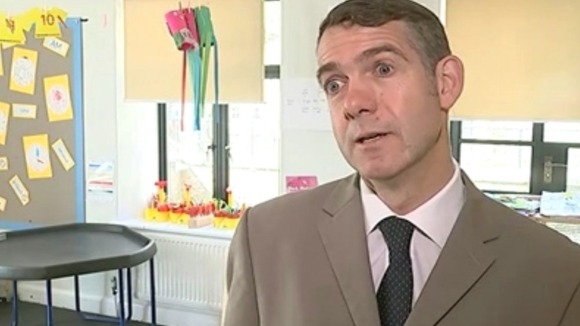 Of course it's a system that works, but it's a system where people - large numbers of people sometimes - will be disappointed. It works better for some unfortunately than others.
What to do if an appeal fails
If your appeal is unsuccessful, the only way to overturn it is via court.
It is also possible to complain about the process, but not the decision itself - for example, if you think a badly carried out appeals process ruined your chance of winning.
Details of who to contact for complaints can be found on the Government's website.
Parents can also request that their child is added to a waiting list for the school(s) in question, so their child can receive a place should any become available in future.
Useful links
Coram Children's Legal Centre: Preparing for an appeal
Gov.uk: Schools admissions (including how to complain about an appeals process)
Gov.uk: Find your local authority