Killer shrimp and mussels 'invading Britain'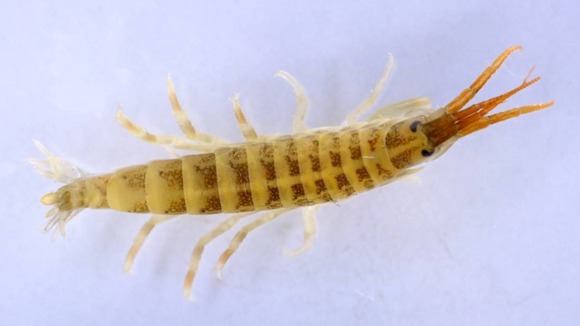 Non-native 'killer shrimp' and zebra mussels are "invading Britain" at a rate never seen before, a government watchdog says.
The Environmental Audit Committee, Parliament's green watchdog, said Britain needs better tools to fight non-native plants and animals that threaten the environment and human health.
More non-native species were being seen in Britain than ever before.

Not all of these species will become 'invasive', but the ones that do can harm native wildlife, clog up our waterways, cause costly problems for homeowners and sometimes even harm human health.
– Joan Walley, chair of Environmental Audit Committee

Wanted posters have also been created by the Non-native species department of government to alert the public of the latest dangers.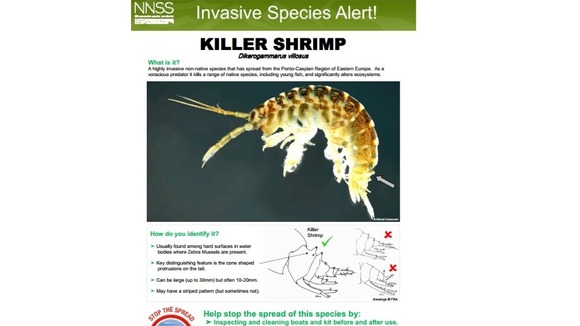 In 2012, 1,875 non-native species were counted in the UK, 282 of which had become "invasive."
The likes of Japanese Knotweed, North American signal crayfish, killer shrimp, and zebra mussels, can also have an effect on the native species, as well on human health and business.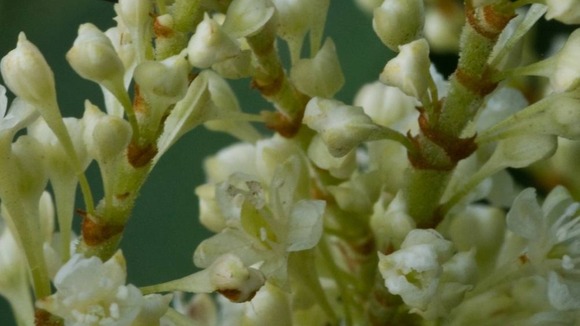 Other non-native species in Britain include the grey squirrel and rhododendrons.
A species is defined as native in Great Britain if it re-colonised after the end of the last period of glaciation.
More: Experts call for action to stop global warming damage getting 'out of control'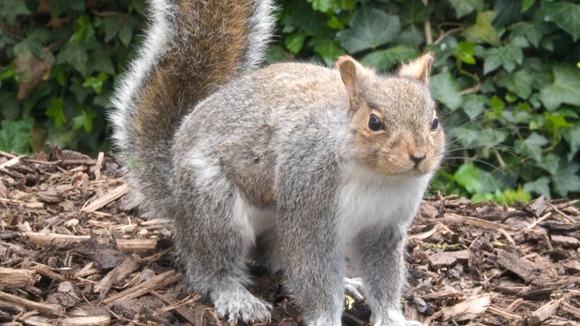 Speaking on past invasive groups such as the grey squirrel, which causes £10 million worth of damage to trees per year, Walley said:
We may just have to live with grey squirrels and rhododendrons in much of the UK, but we can and must control other invasive species - like the killer shrimp devastating eco-systems in our rivers and lakes.
– Joan Walley, chair of Environmental Audit Committee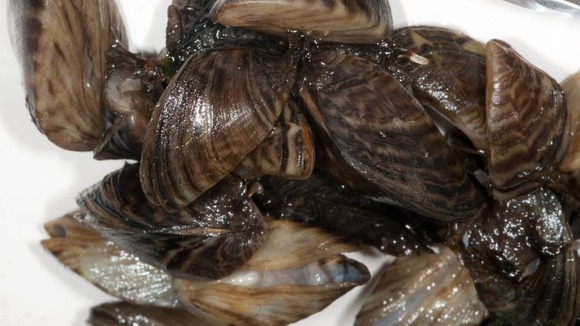 Native to Ukraine and south Russia, zebra mussels are also a nuisance and economic problem when growing in pipes of water treatment plants or commercial ships.
– Nonnativespecies.org

In the United States, zebra mussels cause a nuisance to local trade, this image was tweeted by the Minnesota Department of Natural Resources: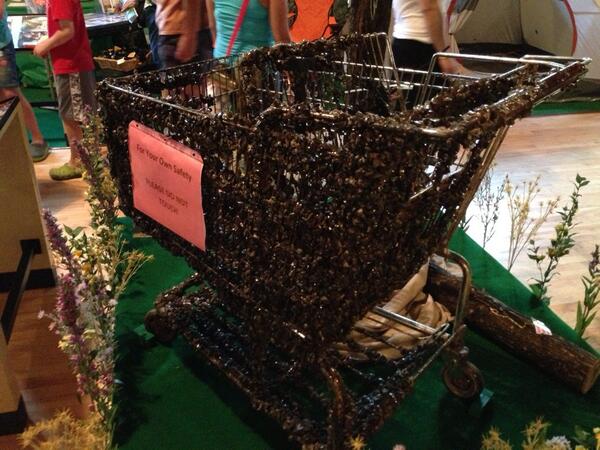 Philine zu Ermgassen from Cambridge University points out the main identification features of the Zebra Mussel, as well as the ecological / economic impacts and potential management options.
The committee is also calling for a change in law to eradicate invasive species before they become established - currently no-one has ever been prosecuted for releasing non-native animals and plants into the wild.
The governments Environment Centre for Environment, Fisheries and Aquaculture Science suggests the following to reduce the risk of exotic and non-exotic diseases on fish and shellfish farms:
Strict rules for importing live fish, molluscs and crustacea
Regular monitoring of fish, shellfish and crustacean farms by the Fish Health Inspectorate (FHI)
Speedy containment of outbreaks of serious disease where detected by the FHI or notified by someone else
Taking all the necessary precautions when buying, selling, keeping and moving live aquatic animals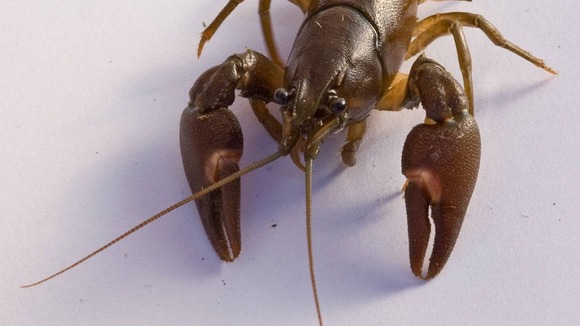 The European Environment Agency estimates that invasive species cost EU countries £9.9 billion a year, while it cost £11 million to eradicate Rhododendron from one national park in Wales alone, according to the CLA.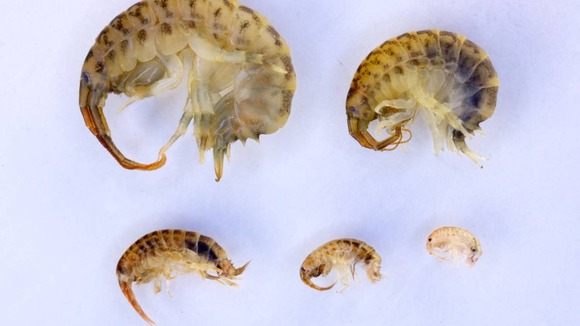 Some invasive species have direct human health effects, such as the Asian Hornet, which has has yet to enter Britain, but has so far killed six people in France.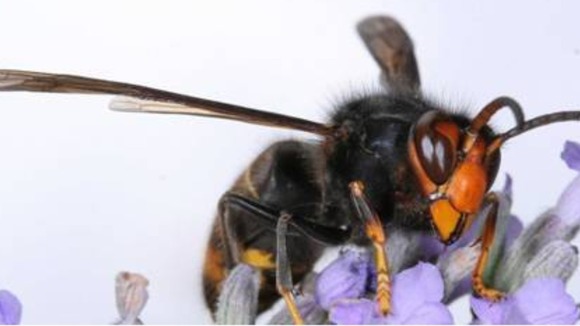 More: What is the giant Asian hornet?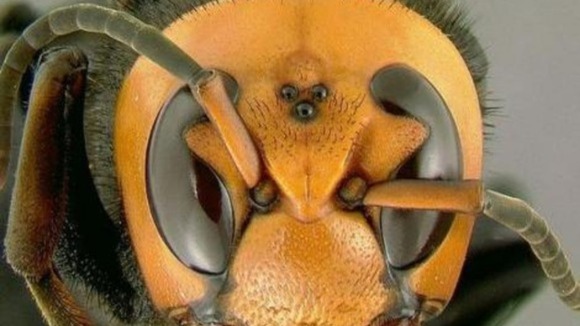 Other issues with non-native species have caused skin inflammations, while the pollen of common ragweed causes asthma.
Read: Jungle spider crawls from London worker's bag on return from Cameroon
Species alerts have also been set up on the NNSS and Environment Agency websites, these include:
Quagga Mussel
Asian hornet
Killer Shimp
Zebra Mussels
Japanese Knotweed
Water Primrose
Carpet Sea-squirt
Rhododendrons
Grey Squirrel