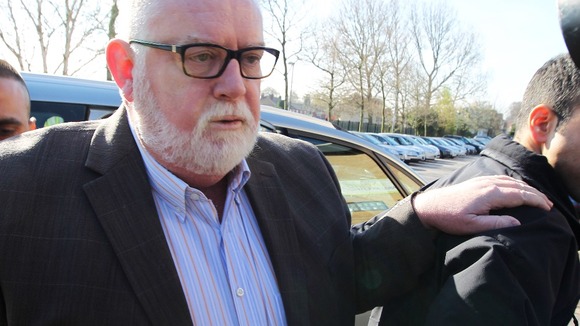 The former Co-Op bank boss and Methodist minister Paul Flowers has been charged with possession of drugs, including cocaine and crystal meth.
The Methodist minister, 63, was arrested by officers from West Yorkshire Police in the Liverpool area last year.
ITV News' correspondent Ben Chapman reports:**
Read: Flowers 'hounded by press', claims solicitor
Flowers, dubbed by some in the media as the 'Crystal Methodist', stepped down as the Co-operative Bank's chairman last June amid claims of illegal drug use and inappropriate expenses payments.