North Korean officials upset by barber's Kim Jong-un haircut advert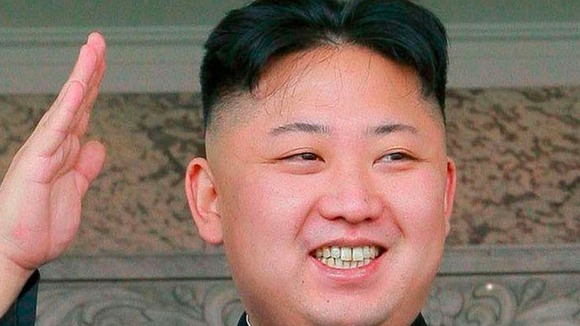 A west London salon owner had a hair raising day when he was visited by two North Korean officials who were annoyed he had poked fun at their leader's hairstyle.
Staff at M&M Hair Academy in South Ealing put up a poster of Kim Jong-un with the words "Bad Hair Day?" emblazoned across it, along with a special offer on men's haircuts.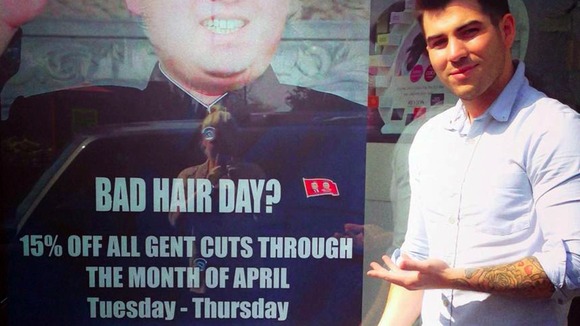 The 31-year-old dictator has a distinctive cut and it was decreed all North Korean men should cut their hair in the same style last month.
Barber Karim Nabbach, 26, said salon manager Mo Nabbach was confronted by two men claiming to be officials from the country, demanding to know his name.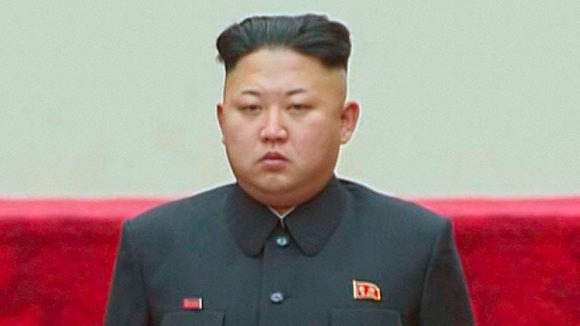 Karim defended the "cheeky" ad and said:
We didn't realise but the North Korean embassy is a 10-minute walk from the salon. The next day we had North Korean officials pop into the salon asking to speak to the manager.

He said 'Listen, this isn't North Korea, this is England. We live in a democracy so I'm afraid you're going to have to get out of my salon'.
– Karim Nabbach

The Met Police said they had spoken to "the parties involved" and no offence had been reported.