Portrait of smiling Queen by David Bailey released to mark Monarch's birthday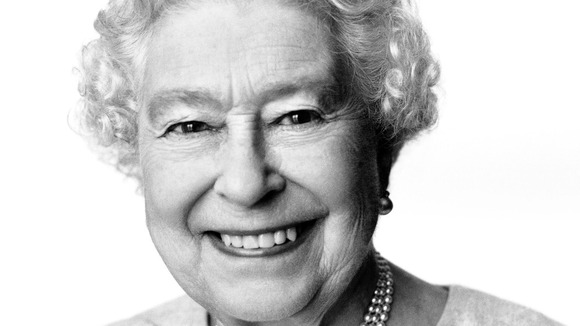 A portrait of the Queen by the renowned British photographer David Bailey was released to mark her 88th birthday tomorrow.
I've always been a huge fan of the Queen. She has very kind eyes with a mischievous glint. I've always liked strong women and she is a very strong woman.
– David Bailey, CBE

The photograph of the smiling monarch, which was taken at Buckingham Palace in March, was commissioned on behalf of the Government's GREAT Britain campaign.

The Queen is wearing pearls and a dress by Angela Kelly, who has served as personal assistant and senior dresser to her since 2002.
The Government's GREAT campaign is promoting Britain as a world-class destination for trade, tourism, investment and education.

The portrait of Her Majesty The Queen by renowned photographer David Bailey CBE, celebrates her 88th birthday and supports the aims of the campaign, to showcase everything that is great about the UK to an international audience.
– Sajid Javid, Culture Secretary

It is hoped that the image will encourage overseas visitors to experience Britain's royal heritage. Britain's monarchy, including royal heritage and property, is one of the biggest drivers of tourism into the UK, generating an estimated £500 million per year from overseas tourism spend.