D-Day veterans face bureaucracy in return to Normandy
Seventy years ago Nazi bullets did not deter British D-Day veterans as they struggled up the beaches of Normandy in June 1944.
It was the turning point in the Second World War and June 6 has become known as 'The Longest Day'.
But veterans wishing to return to the beaches mark the 70th anniversary this summer are facing a new enemy - French bureaucracy.
Veterans - some more than 90 years old - have been forced to fill in reams of forms to apply for permission to attend the ceremonies.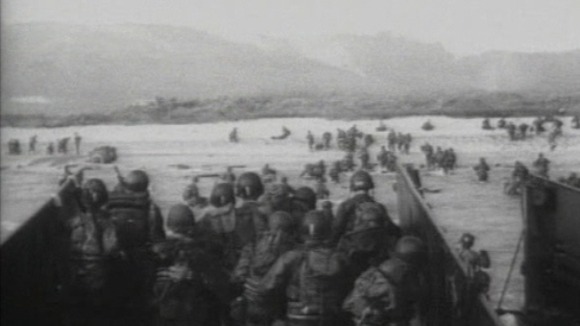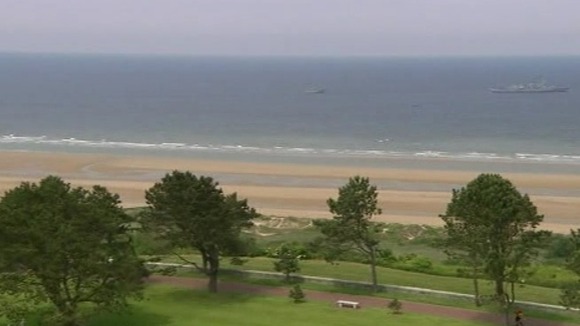 ITV News Correspondent Dan Rivers reports:
My concern is two-fold, it's for branches that are being run by veterans who at 90 plus will struggle a little more with the forms and find them more intimidating.

And it's also with those who are going independently with their families, who may not even have known that if they didn't get a form completed and get the proper passes, they would never get anywhere near the ceremonies they would want to attend.
– James Palusinski, Wiltshire D-Day Veterans Association.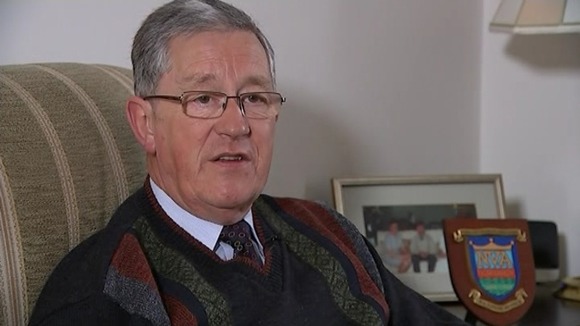 Veteran Wally Beall helped land an American tanks on Utah beach as a young electrician in the Royal Navy. But the spry 90-year-old is irritated the anniversary is now mired in red tape.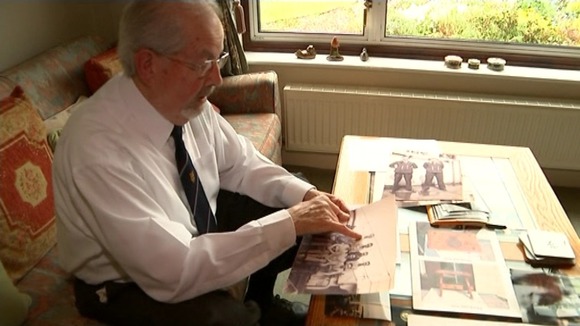 He told ITV News: "It sees completely unnecessary, as we have been before many times."
His message to the French bureaucrats is simple: "We're coming anyway."