The comedian Jason Manford, who has been supporting teenager cancer sufferer Stephen Sutton in his attempt to raise £1m for the Teenage Cancer Trust, has urged his followers on Twitter to boost the total to £2m.
Stephen, who is 19 and has terminal bowel cancer, had it confirmed that he'd reached his £1m target earlier today. His initial target was just £10,000.
Let's not stop now! That 2 million make is in easy reach! Stephen gave us his 'sat thumbs up' lets give him one back http://t.co/kTlkstMzqy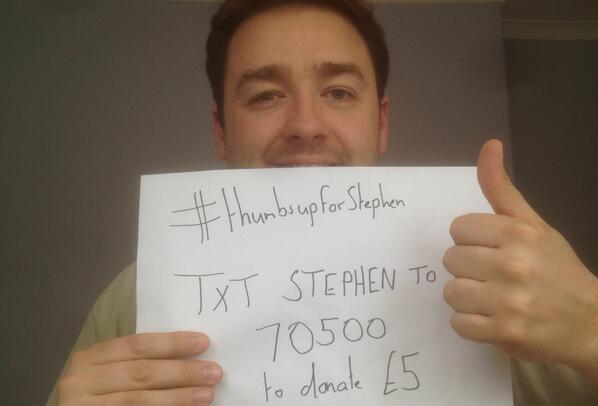 At the time of writing, the total on Stephen's Just Giving page was £1,193,753.22 and more than 42,500 people have donated.
Jason Manford's appeal has generated lots of responses, with people tweeting him their "thumbs-up" pictures.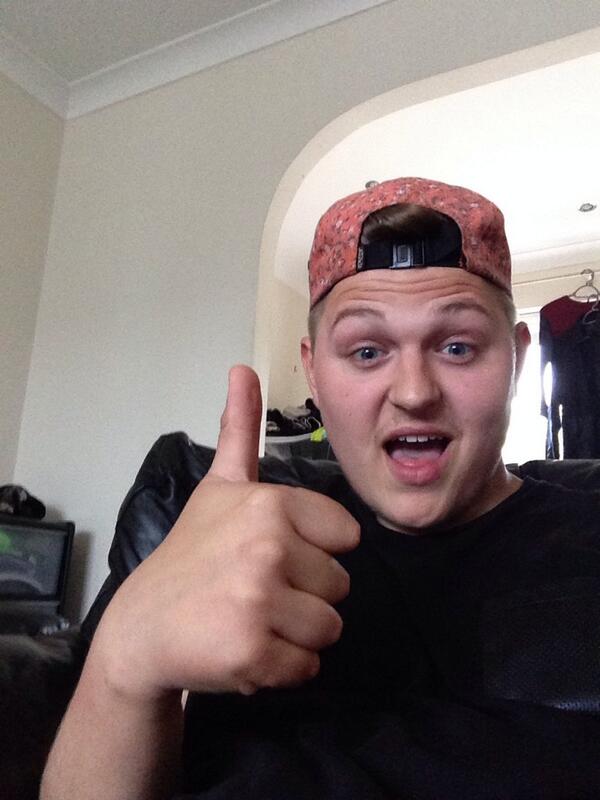 Jason Manford has spoken to ITV News, and revealed that he had first met Stephen at a gig he'd done for the Teenage Cancer Trust with a group of other young people. The comic said he he heard about Stephen's fundraising drive just a day ago.