Woman 'put off tea for a very long time' after finding larvae in teabags
by Cheryl Smith, ITV News
A woman said she "screamed like a little girl" when she found grubs in a teabag as she was making a cup of tea.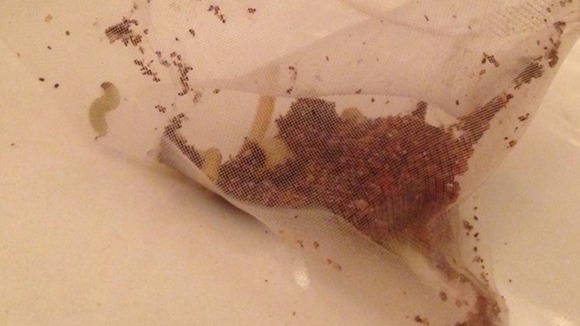 Artist Gemma Nelson, from Plumstead, southeast London, said she had put the Strawberry and Cream teabag into a mug and was about to pour the water when she made the discovery.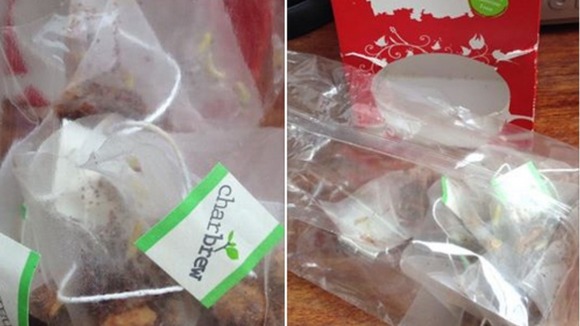 Miss Nelson told ITV News: "Tea is my lifeblood when I'm working in the studio. This whole incident has put me off tea for a very, very long time".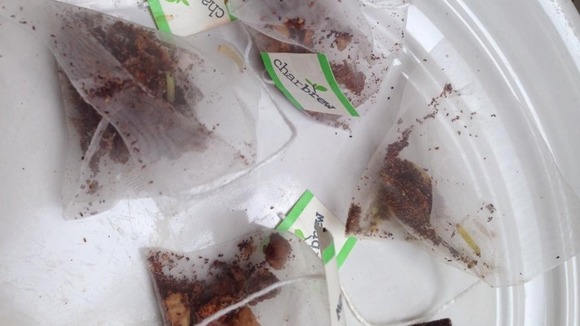 Charbrew, which makes the teabags, investigated Miss Nelson's claim and said it did not believe the contamination came from its manufacturing process and likely happened in the store where they were bought or after they were opened in her home.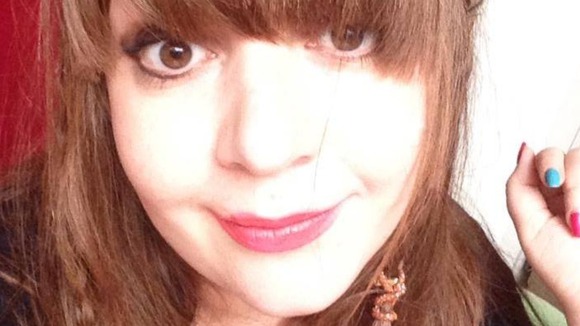 The firm said in a statement:
All of our teas are produced in an ISO 22,000 (food safety certified) factory with an in-house CO2 chamber to completely sterilize all herbal products, so that they do not become a growth medium of micro-organisms or insects before processing.

All teas also undergo moisture testing so that the product have the sustained shelf life that they do.