Andy Warhol artworks discovered on floppy disks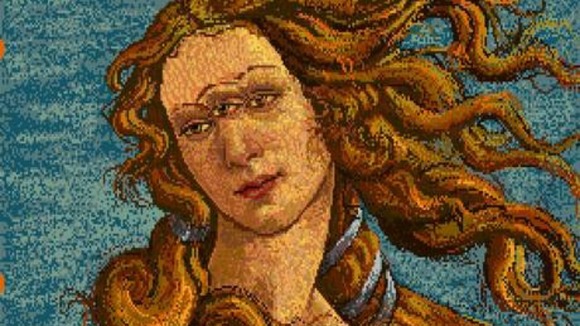 A collection of previously unseen works by Andy Warhol has been unearthed from some floppy disks belonging to the iconic American artist.
The images include a new digital version of his famous Campbell's Soup paintings, along with his version of 'Venus' by the Italian painter Botticelli.
Computer company Commodore commissioned Warhol to produce the works on their Amiga model in 1985, just two years before his death.
Read: Warhol painting of Chairman Mao sells for £7.6 million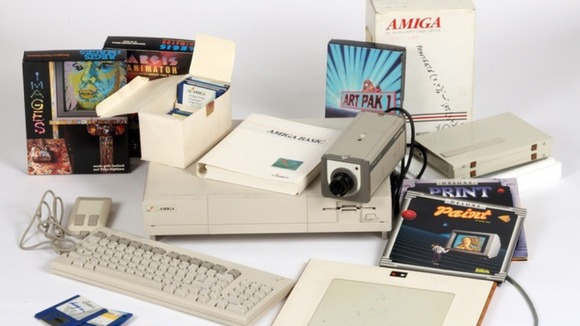 The 28 images were recovered following painstaking work from specialists at the Andy Warhol Museum in Pittsburgh and Carnegie Mellon University.
The process of retrieving the work began back in 2011 when artist Cory Arcangel approached the museum after seeing a clip of Warhol creating digital images on YouTube.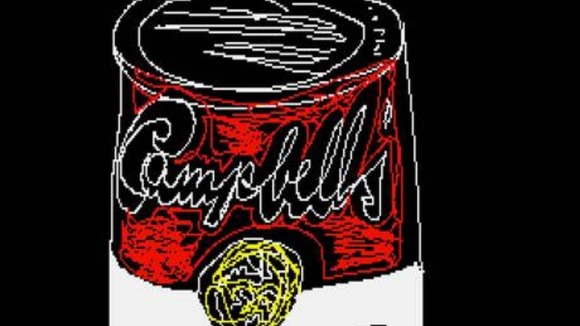 As the pictures were saved in a rare format it took some time to put them together in their original form.
Despite the long process, Arcangel said on his website that it had been "the most fun project I ever worked on".
What's amazing is that by looking at these images, we can see how quickly Warhol seemed to intuit the essence of what it meant to express oneself, in what then was a brand-new medium: the digital
– Artist Cory Arcangel

This promotional video shows the artist using the computer to create an image of the lead singer of Blondie, Debbie Harry.