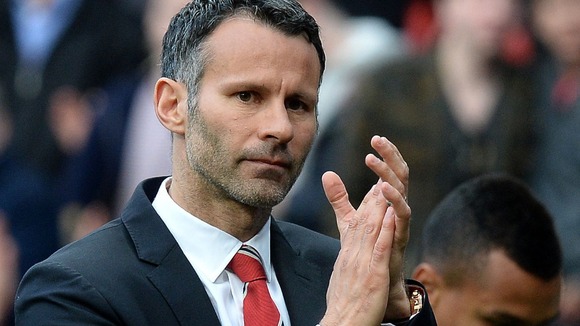 Manchester United's caretaker manager Ryan Giggs has enjoyed his first day as the new boss, beating Norwich City 4-0 at Old Trafford.
Before the game began, Giggs was quoted in the matchday programme saying:
United is the rock which my life has been built upon and I promise to give this job the best I can.

I'm determined to carry on the traditions and philosophy of the club which I've grown up with and I believe in strongly.
– Ryan Giggs

The famous winger became the club's caretaker manager after David Moyes was sacked last week.

More: Giggs on team selection: 'I didn't sleep last night'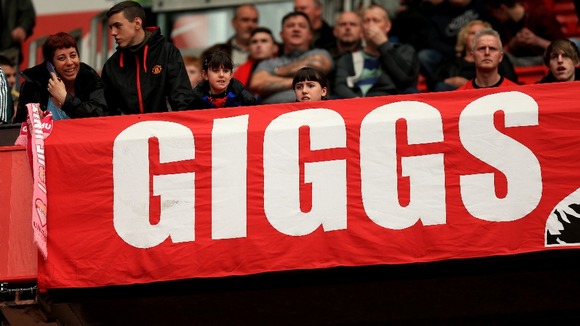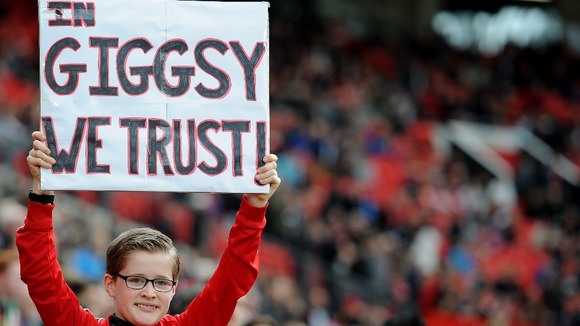 Manchester United fans welcomed Ryan Giggs into the stadium for his first game in charge by singing a rendition of Joy Division's Love Will Tear Us Apart.
The United faithful have chanted the song for years, changing the words to "Giggs will tear you apart again," instead.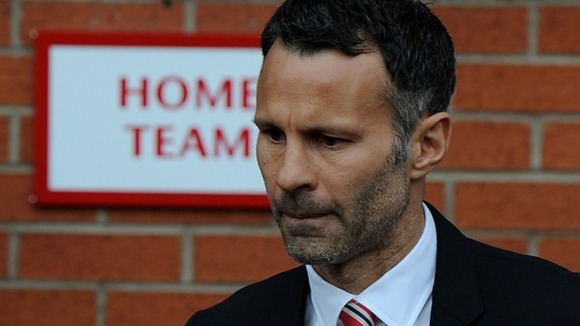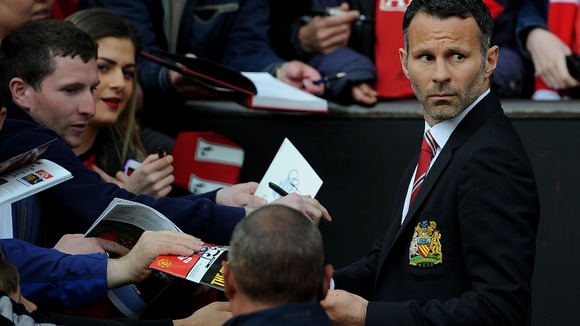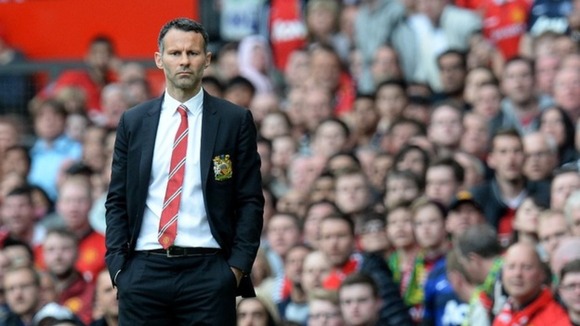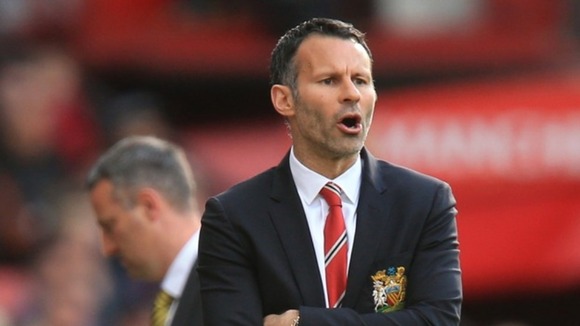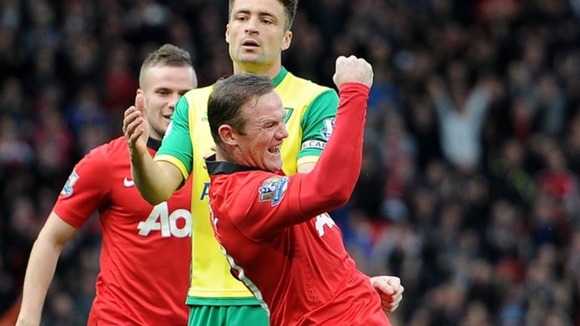 Many people posted their support throughout the game onto Twitter:
A banner was also flown over Old Trafford by a plane thanking David Moyes for time as Manchester United manager.
Two goals from Wayne Rooney and two from midfielder Juan Mata helped secure three points for the Manchester club.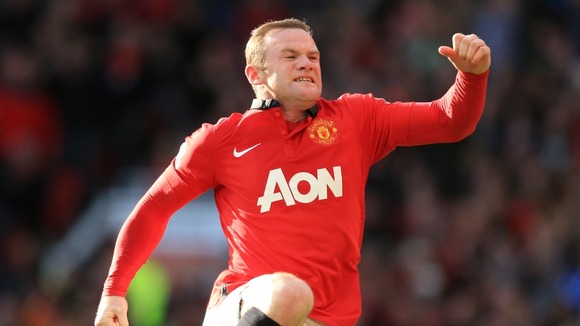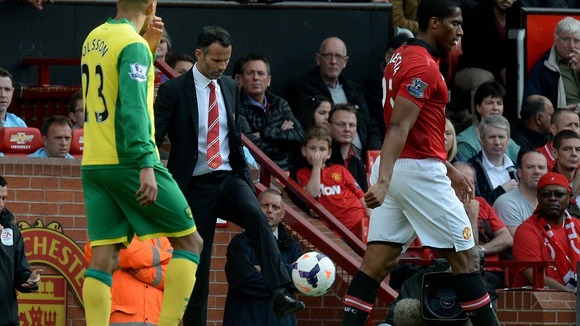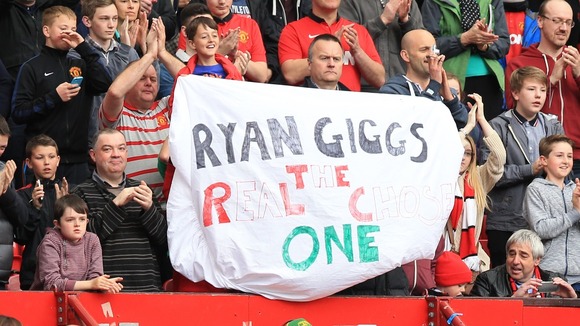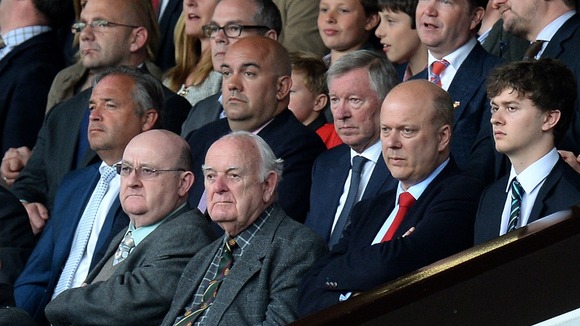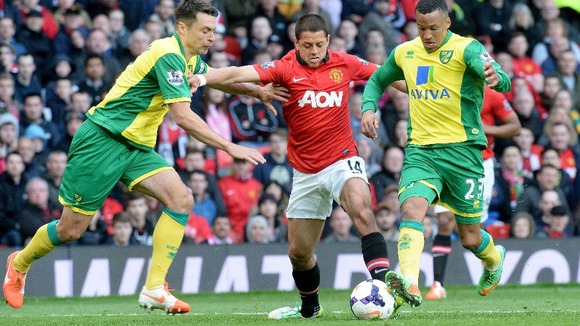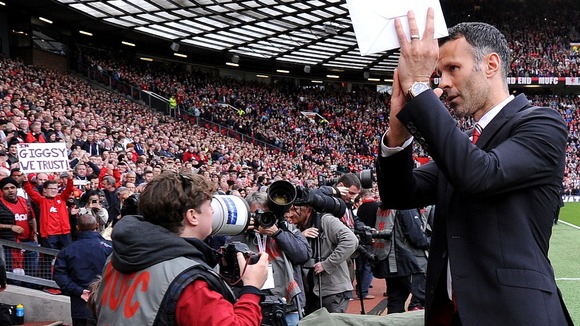 Wayne Rooney and Ryan Giggs came out after the game to discuss the difficult week leading up to the Norwich game:
We have had a tough week and we understand there was a lot of negativity towards us, we are hurt by that and want to put it right - today we have shown that, we have to show that we are a top team.

He is built to be a manager - Giggsy has all the credentials to be the next boss."
– Wayne Rooney

Read: Norwich manager 'very disappointed' after 4-0 defeat
I was really pleased with the performance and the response of the players. I didn't sleep last night with having to leave the likes of Mata out of the starting eleven and it was really, really tough.

I am one of their team-mates so to leave them out was really tough
– Ryan Giggs
It was really difficult to pick the team but I wanted experienced players because I knew it would be an emotionally charged game and they didn't let me down.

I trust them all. All of us have let ourselves down this year and we haven't played to the level we are capable of.
– Ryan Giggs

Read more: Ryan Giggs' first game as Man United manager ends in 4-0 win