Two women and three children were killed after a fire tore through a house in Sheffield in the early hours of Monday morning.
The family who died have been named locally as grandmother, Shabbina Begum who was 54, her 20-year-old daughter Anum Parwaiz Kayani, nine-year-old Adhyan Parwaiz Kayani and 7-year-old Amaan Parwaiz Kayani.
The nine week old baby who also died had not been named by the parents.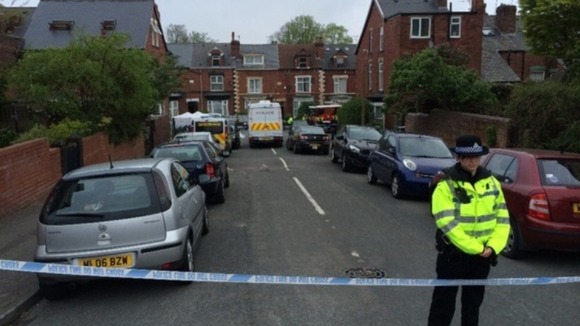 Fire Service: Sheffield deaths reminder of fire's 'devastating effects'
South Yorkshire Fire Service issued a statement shortly after about the house fire:
Five people have sadly died following a serious house fire on Wake Road, Sharrow, Sheffield.

The people who died are believed to be two adult females and three young children.
– South Yorkshire Fire Service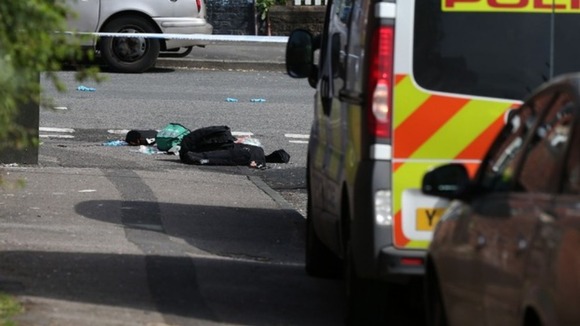 Four fire engines- from Central, Rivelin, Lowedges and Mansfield Road stations- plus an aerial ladder platform dealt with the incident alongside the police and ambulance services, after a 999 call was received at around 12.15am.

An investigation has commenced, involving police and fire officers, to establish the cause of the fire.
– South Yorkshire Fire Service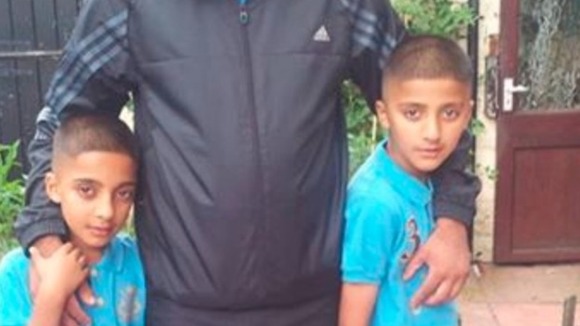 Ishfaq Kayani said the two women who died were his 54-year-old cousin and her 20-year-old daughter - the children's aunt.
More: Family cousin: They were 'happy, energetic boys'
People living in the area said up to 300 people came out in the street to try to offer help as the emergency services arrived.
ITV News' correspondent Damon Green reports from Sheffield:
Local councillor Qubran Hussain, who knew the family, said he believed smoke alarms alerted people in the street who broke windows to try to get into the property.
The lady came out - the grandmother came out. But then she found all the children were inside so she went back in and she's also died.
– Qubran Hussain

South Yorkshire Fire and Rescue said the fire began shortly after midnight on the residential street, which is lined with cars on both sides.

Four fire engines were called to the scene and an aerial ladder was used to tackle the blaze.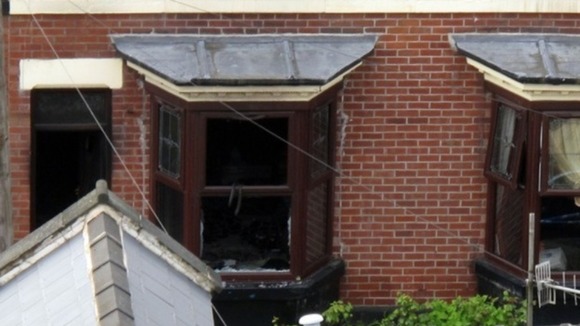 Some neighbours reported hearing screams and wailing from the area when they were woken in the early hours.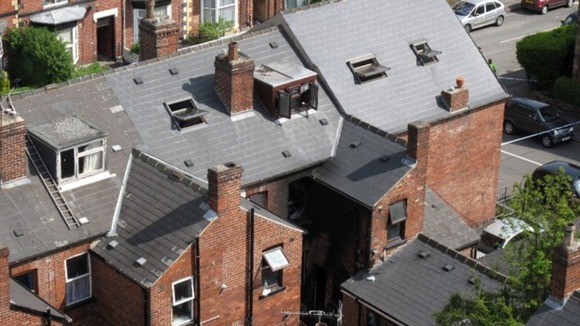 The whole of Wake Street and parts of neighbouring streets were condoned off today and guarded by a large number of police and community support officers.
You can well imagine what the children's parents are going through. I don't have the words to describe how the family is feeling, other than shell-shocked, devastated.
– Ishfaq Hussain Kayani - Cousin

An investigation into what caused the fire at Wake Road has begun by police and fire officials.

Read more: Two women and three children dead after Sheffield fire