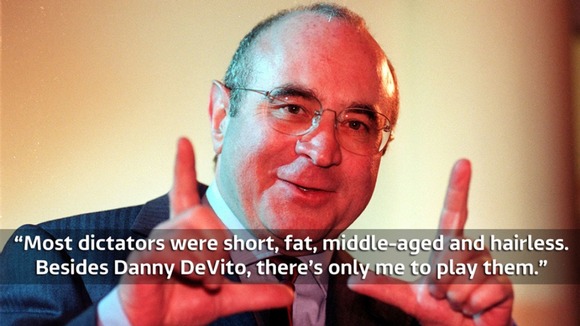 British actor Bob Hoskins was famous for playing mouthy tough guys with a soft heart. His films included gangster movie The Long Good Friday, Who Framed Roger Rabbit? and Mona Lisa.
Here are some memorable quotes from the star:
I came into this business uneducated, dyslexic, 5ft 6in, cubic, with a face like a squashed cabbage - and they welcomed me with open arms.
– July 2009
I do find being violent on stage or in a film very easy. I once had to play a Pope, and being good was murder.
– October 2005
If it wasn't for acting I'd probably be a serial killer.
– September 2010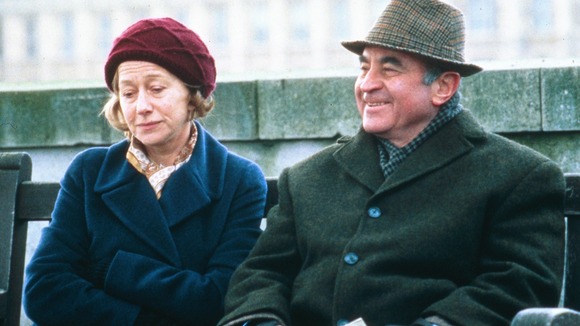 A common misperception of me is that I am a tough guy. You don't end up looking like me if you are a tough guy. I just have a big mouth with little to back it up.
– August 2007
No, I don't want to be one of them. No thank you very much. Why accept a tribute from a society I have nothing in common with?
– The actor saying he would never accept a knighthood should one be offered, December 2005
In some ways, Britain is going to the dogs. We've got some of the worst politicians in the world.
– September 2010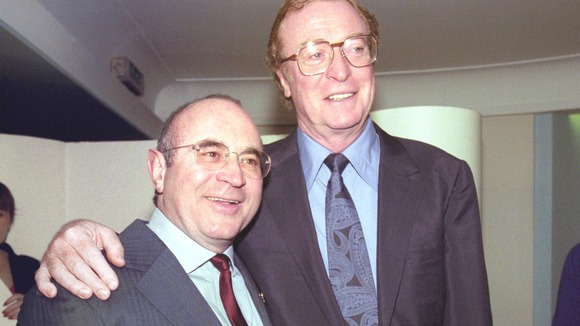 I met a gangster and he said, 'Bob, I'm glad to see one of our own doing well'. I said, 'One of your own? I've never tortured anybody in my life'.
– October 2006
Actors are just entertainers, even the serious ones. That's all an actor is. He's like a serious Bruce Forsyth.
– October 2009
Most dictators were short, fat, middle-aged and hairless. Besides Danny DeVito, there's only me to play them.