Tonight: What Next For the NHS?
The National Health Service in England is facing financial disaster – with experts predicting a £30 billion shortfall by 2020.
With one in four health trusts already in debt, the next few years are likely to be the most challenging the health service has ever faced, as a number of pressures threaten to overwhelm it.
Our population is ageing, we are seeing a significant increase in the number of people with long-term conditions and our lifestyle choices are having a big impact on health of the NHS. On top of all this increased demand, the service has been tasked with saving £15 billion from its £110 billion annual budget by 2015.
All of which means that tough choices have to be made about what services can be provided.
On tonight's programme - What Next For the NHS? on ITV at 7.30pm - we've brought together three leading authorities, with decades of experience within the NHS between them, to share their opinions on where and how the money should be spent.
Prof Karol Sikora, a leading Cancer specialist, has a stark warning about where the NHS is heading.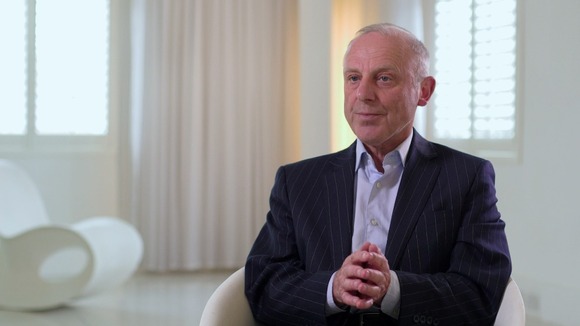 The NHS is currently heading for a brick wall, there's no doubt financially its unsustainable, it's going to collapse unless we do something radical within the next five years."
– Professor Karol Sikora

Julia Manning, eye specialist and Chief Executive of think tank 2020 Health, is clear that the NHS can't go on providing everything that it does now and it's time we started taking responsibility for our own health.
A lot of us are still making some pretty poor decisions around our lifestyles, so were still eating too much, drinking too much, smoking too much and we are living longer with conditions that previously would have killed us."
– Julia Manning

And Dr Clive Peedell, eminent Cancer specialist and co-leader of the National Health Action Party says that, unless something is done, the situation in the NHS is only going to get worse.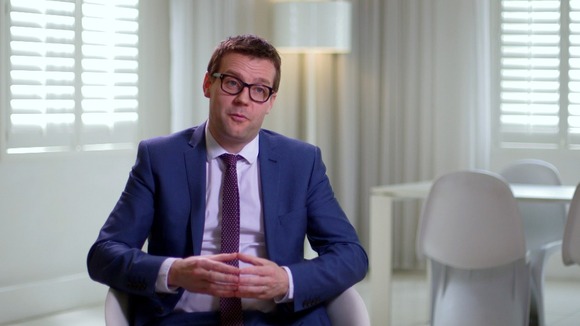 Waiting lists are going up, the Commissioners are looking very carefully at what they can afford to provide and they're always putting a list together of what they're no longer going to fund."
– Dr Clive Peedell

When the NHS was born in 1948 it promised free health care for all based not on ability to pay, but on medical need.

For well over six decades the NHS has remained broadly true to those founding principals – and established itself as the envy of the world.

In an exclusive Tonight survey, 65% of people said the NHS should always be free for patients at the point of need. But there is a growing acceptance in some quarters that the NHS can't afford to continue in its current form.

As the financial pressures grow decisions are increasingly being made on the basis of cost, as well as medical need.

Just last week a new breast cancer drug, which could add up to six months to a patient's life, was turned down for routine use by The National Institute for Health and Care Excellence, which decided that it wasn't effective enough to justify the £90,000 price tag.

Tonight we hear from four people whose lives have been affected by similar decisions within the NHS.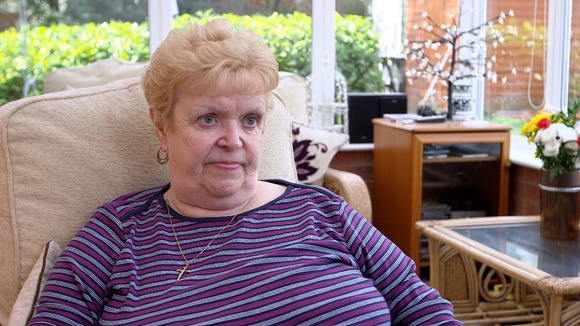 Like 69-year-old Mary Stanton from Birmingham, who suffers from leukaemia. Her application for an expensive, life-extending drug, was turned down by the NHS, leaving her contemplating selling her home to fund it herself.
I just thought where am I going to get that kind of money from. It's just a dream for most people and then my daughter said to me 'mum if we have to we'll sell the house or half sell it or whatever'. She said 'you can't take it with you'."
– Mary Stanton

We also meet the Nadeem family from Manchester, whose son Haris needs a £23,000 operation to help him walk independently. The eight year old suffers from a painful form of cerebral palsy.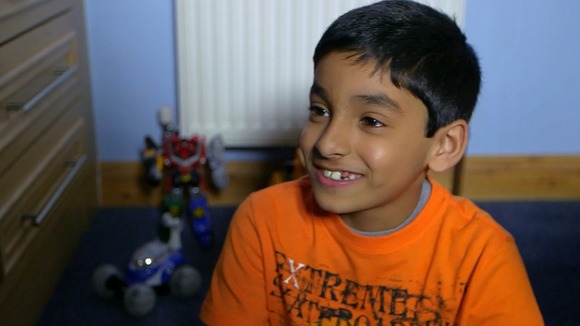 As he is getting bigger and heavier his legs are having difficulty supporting him, he does fall more frequently. Because he can't support himself, maybe later on he will need a wheelchair and as parents we can't see that, we don't want that for Haris."
– Sahira Nadeem

The family has been told that the £23,000 operation that could help Haris is not routinely available on the NHS, leaving them with the task of raising the money themselves.

We speak to Laura Rose from Buckinghamshire, who spent tens of thousands of pounds on IVF treatment after the one cycle she was given on the NHS failed. She was shocked to discover that, had she lived just a few miles away, she would have been entitled to a lot more help free of charge.
I realised that if we lived in Hertfordshire which is four miles from where we are we would have been entitled to three full cycles. Like I said we're grateful that we had the one cycle but to know that we were so close to potentially having another two cycles is really disappointing."
– Laura Rose

Tony Markley, from Cumbria, tells how receiving a gastric bypass on the NHS has transformed his life – and means he no longer cashes in costly prescriptions for more than 20 diabetes pills a day.

Our three experts all agree that something needs to be done urgently to save the NHS from financial disaster. But with a finite pot of cash, just what is the answer? According to two of them, it could be patients paying more.
We are all going to have to get more used to the fact that we're going to have to spend more money on ourselves and we can quite see that the healthcare industry will come up with insurance packages for those who want to take them."
– Julia Manning
There are only three ways to pay for care: tax, insurance and cash and I suspect increasingly there will be insurance and there will be cash coming in to the equation."
– Professor Sikora

Although Dr Peedell doesn't agree.
I actually think we can't afford not to have the NHS, because it actually is beneficial to our economy. If we keep the population healthy they can then be economically active and if you introduce charges or private insurance into the system that actually means people have got to pay out of their pockets for that and then they've got less money to spend in the wider economy."
– Dr Clive Peedell

The Department of Health say they recognise the financial challenges trusts are facing and are taking action to address deficits and putting recovery plans in place.