Teenage girls in the US given lessons on boasting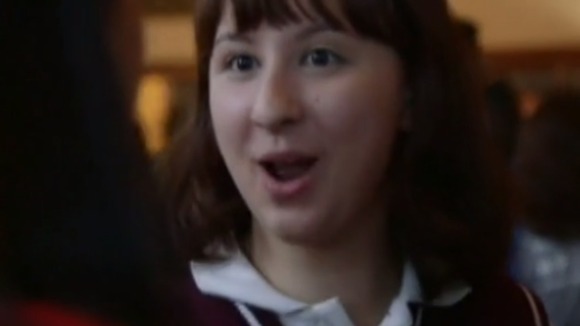 Teenage girls in New York are being taught how to promote themselves in "bragging" lessons, in a bid to help boost their self-esteem and enable them to compete better with their male peers in the job market.
The initiative is the brain-child of Peggy Klaus, who says the lessons are intended to help young women overcome "imposter syndrome" and learn how to promote themselves and their accomplishments. She says the skills are vital to compete in the current economic climate.
Life-coach Klaus hosts an annual "Brag party" for High School Juniors where volunteers teach girls how to improve their confidence. Speaking on Good Morning Britain, Klaus said:
We are taught through our society and our culture to really nurture other people, to support and cheerlead and promote others, rather than ourselves.

So when we try to do it, it becomes something we stay away from, because we are afraid of people not liking us. Instead, the economics are such that we really must do it.
Apprentice winner and cosmetic surgery entrepreneur Dr Leah Cotton said she thought the idea was interesting, as many men tend to be a lot more comfortable talking about their capabilities than women.
I think it is interesting concept. I think definitely their is a gender divide, in terms of how forthcoming women can be with their achievements. Looking at my experience on The Apprentice, certainly in the early days the guys were a lot more vocal about their capabilities than most of the female candidates.
Cordelia Kretzschmar reports.