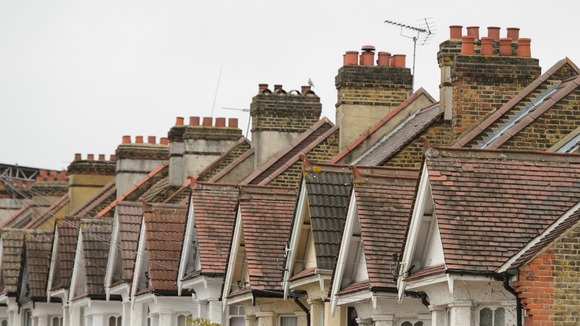 The Bank of England has decided to sit on it hands again, in a way that will delight many businesses who point out that the recovery is still in its infancy and an increase in the cost of borrowing money risks snuffing it out.
But there is pressure on the Bank to do something about house prices which are rising fast and on a "firmly upward trend" according to the Royal Institution of Chartered Surveyors.
The anxiety here is that renewed confidence in the housing market morphs into euphoria; that we once again start to believe that bricks and mortar are a one way bet.
If it perceives a bubble to be forming the Bank has the power to oblige banks to restrict their lending.
The OECD said on Tuesday that it should do precisely that, but the chief executive of Barratt Developments has told me he thinks to intervene would be a mistake.
Mark Clare is of the view that the policy is set fair, that the government's Help to Buy scheme is benign and working in the way it was designed to and he's "unconcerned" about house price inflation.
The point he makes is that, generally speaking, housing is expensive but affordable.
We have to ensure that affordability continues to be closely monitored. I think housing is expensive because we haven't been building enough of it for the last 30 years.

This is not a short-term problem. We are trying to deal with decades of under investment and that why we have high house prices.

The only way to deal with that is absolutely to focus on supply.
– Barratt chief executive Mark Clare

Many new homes in Britain are built by Barratt. This year it's on course to produce 15,000 new homes, a rise of a third on last year but below the 20,000 a year it was building in the run up to the financial crisis.

Production across the industry is slowly moving up through the gears and Mark Clare says in around five years time he expects the private sector to be delivering the quantity of homes that Britain needs.

If the Bank responds to too aggressively to a surge in house prices, which is concentrated in the South East, he thinks it risks derailing progress made.

"In most parts of Britain we are not in a situation where we need intervention," he told me.
My concern would be if they [the Bank of England] start to limit mortgage availability - we've just had six years of limited mortgage ability.

The real effect will be young people who are trying to get on the housing ladder, who thought they just about to get there, suddenly find they can't and they're forced back into rented accommodation.
– Barratt chief executive Mark Clare

He would say that wouldn't he? Be sceptical, fine but every property developer knows housing boom is usually followed by bust so it's not really in Mark Clare's commercial interests to turn a blind eye to a market that's over-heating.

Indeed he joined Barratt in 2006, just before the financial crisis exploded. As house prices tumbled he was forced to lay off staff and ask the company's shareholders for £720 million to reduce the company's debts.

Mark Clare compares ramping up production in the recovery to manoeuvring a supertanker.

He says the company is rehiring as fast as it can but there's shortage of skills. He says Barratt is developing every site that it can but it takes at least 18 months for the average site to pass through the planning system.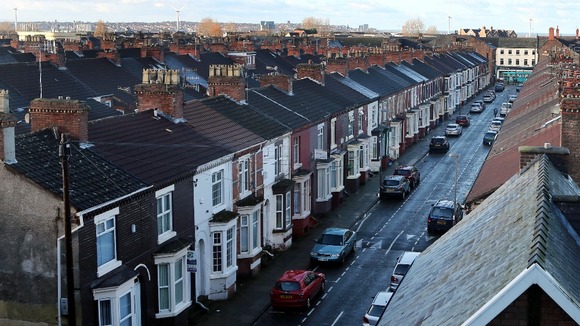 In his opinion though the direction of travel is clear. The new homes we need are in the pipeline, as long as nothing unexpected happens.