Frequent arguments 'can lead to premature death'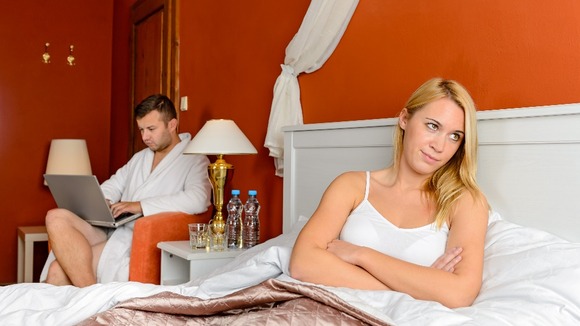 A person's risk of dying when they are middle-aged significantly increases if they are having regular rows, researchers claimed.
Frequent arguments can double the chances of dying prematurely with men and those who are unemployed the most at risk, the study said.
Almost 10,000 people aged 36 to 52 from Denmark were asked about their social relationships and the findings were published in the Journal of Epidemiology and Community Health.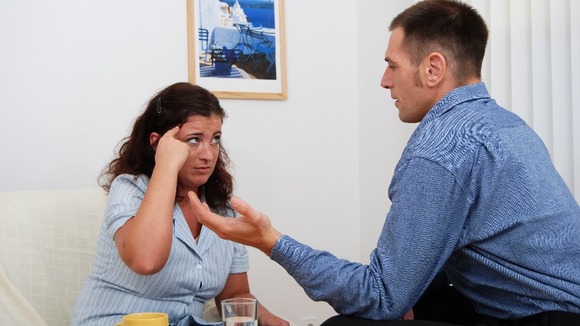 They were quizzed on who made excess demands, prompted worries or were a source of conflict, with around one in 10 answering their partners or children.
Some 6% said relatives were a constant source of excess demands and worries, while 2% claimed friends were the main problem,
Meanwhile, 6% had frequent arguments with their partners and children, 2% with other relatives and 1% with friends.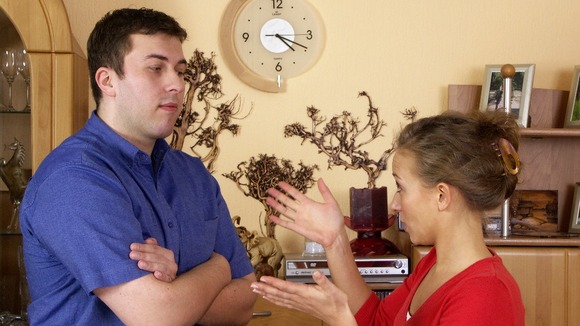 The participants' health was tracked between 2000 and 2011 and during that time, 4% of women and 6% of men died.
Frequent rows were associated with a double to triple risk of death from any cause compared to those who said arguments were rare.
Those who claimed they had constant demands from their partners or children were found to be at a 50% to 100% increased risk of death, the study found.
This study suggests that stressful social relations, ranging from partners to neighbours, are associated with mortality risk among middle-aged men and women.

Conflicts, especially, were associated with higher mortality risk, regardless of whom was the source of the conflict.

Worries and demands were only associated with mortality risk if they were related to partners or children.

We found men were especially vulnerable to frequent worries/demands from their partner, contradicting earlier findings suggesting that women are more vulnerable to stressful social relations.
– Danish researchers