Nintendo apologise over lack of equality in flagship game
Nintendo has apologised after the game designer came under fire from fans and gay rights organisations this past week, after refusing to add same-sex relationship options to the game Tomodachi Life.
Nintendo has pledged to be more inclusive after being criticised for not recognising same-sex relationships in English editions of a life-simulator video game.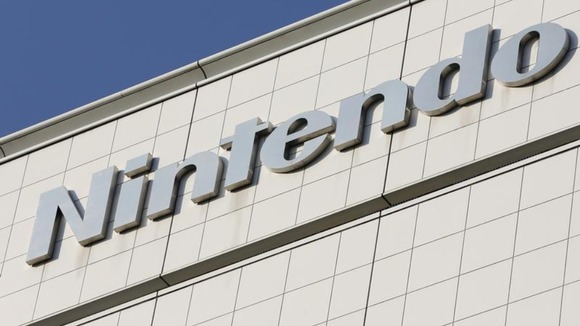 The publisher said that while it was too late to change the current game, it was committed to building virtual equality into future versions if they are produced.
The Japan-based Nintendo Co and its subsidiary Nintendo of America now pledge to create a more inclusive Tomodachi instalment in the future.
We apologise for disappointing many people by failing to include same-sex relationships in Tomodachi Life.

Unfortunately, it is not possible for us to change this game's design.

We pledge that if we create a next installment in the Tomodachi series, we will strive to design a game-play experience from the ground up that is more inclusive, and better represents all players.
– Nintendo

The game was originally released in Japan last year and features a cast of Mii characters - Nintendo's personalized avatars of real players - living on a virtual island.

The trailer for the game Tomodachi Life:

Gay advocacy group GLAAD commented on Nintendo's apology:
Nintendo has taken a first step, but if the company's long-time values are rooted in 'fun and entertainment for everyone', then it needs to catch up to peers like Electronic Arts, which has been inclusive of LGBT (lesbian, gay, bisexual and transgender) gamers for years.
– GLAAD President and CEO Sarah Kate Ellis