Royal Mail to issue British film classics on stamps
Movie classics such as Lawrence Of Arabia and Chariots Of Fire are to feature in a new series of Royal Mail stamps celebrating the rich history of British film.
Also included are scenes from 2001: A Space Odyssey and Mike Leigh's film Secrets & Lies.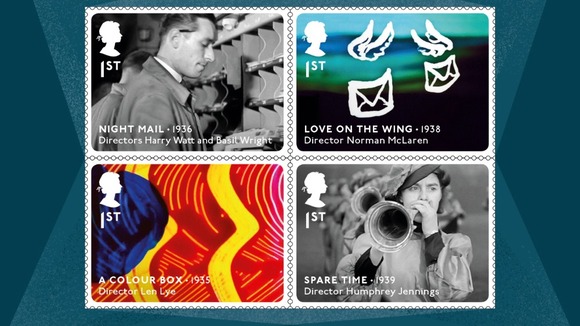 Lawrence Of Arabia star Peter O'Toole agreed to appear on the stamp shortly before his death last year. His daughter Kate O'Toole said:
Lawrence Of Arabia has stood the test of time and still remains a firm favourite in the hearts of film lovers everywhere.

The stamp is a wonderful tribute to my father - and, of course, the film.
– Kate O'Toole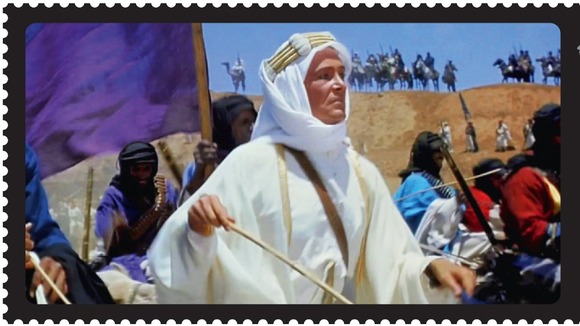 The set also includes more recent releases such as Bend It Like Beckham which starred Keira Knightley.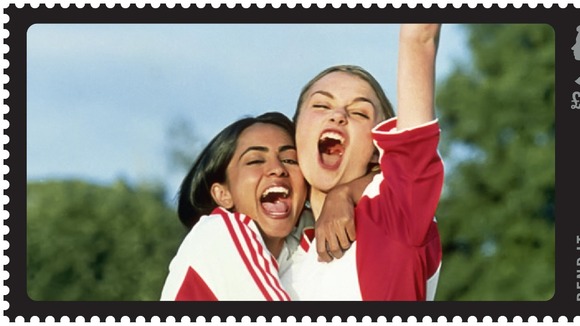 Royal Mail spokesman Andrew Hammond said:
This stamp issue takes in landmark films, epics and influential movies that evoke the distinctiveness and quality of British film and story-telling across key genres.

We hope they are enjoyed by anyone who has a love of great British film-making at its very best.
– Royal Mail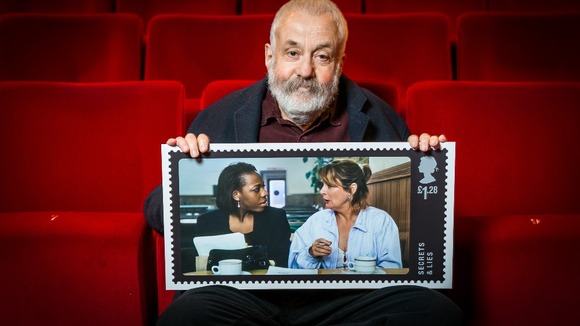 More World War One commemorative stamps to be released
Movie experts, film historians and the public helped to choose the titles to be included in the set issued today - such as 2001: A Space Odyssey.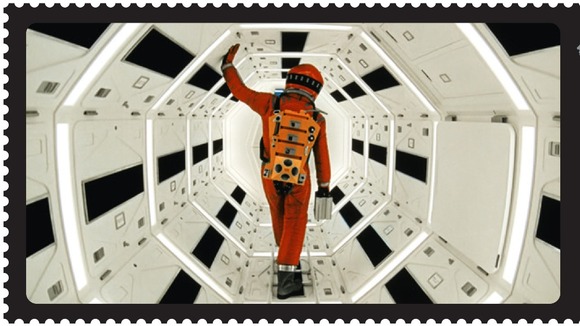 There are also an additional four films included on a miniature sheet focusing on the work of the GPO film unit which created documentaries, animations and information films in the 1930s and 1940s.