'I feel like a million bucks': Teenager takes US sports reporter to prom after persistent Twitter campaign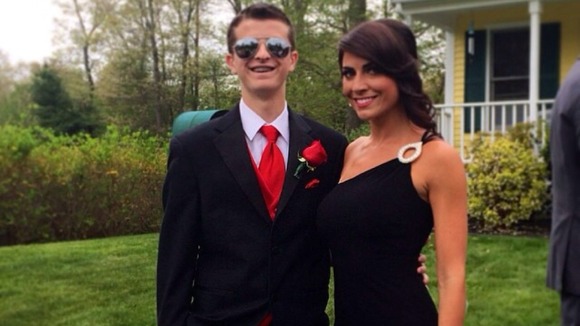 A teenager managed to convince a US sports reporter to be his date at the prom after a persistent Twitter campaign.
Cameron Stuart, 16, from Boston, USA, started an online campaign in October trying to convince Jenny Dell to be his date.
The teenager wrote on Twitter: "Help a Fella out! Tweet: #HelpCamStuartBringJennyDellToProm @JennyDellNESN".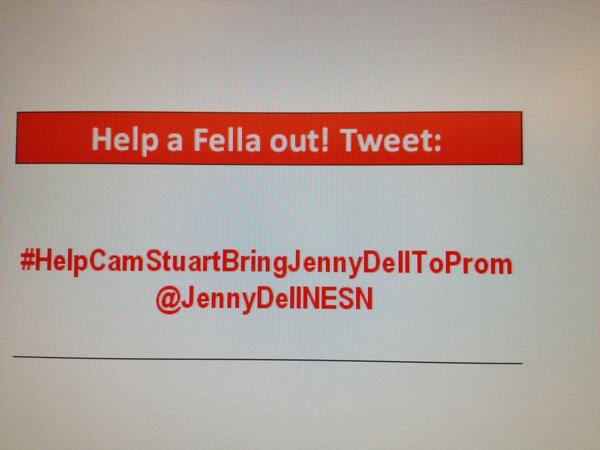 The sports reporter quickly inquired when the prom was but did not commit to saying yes until five months later.
The cross-country runner and lacrosse player's persistence finally paid off when Dell attended the junior prom at Rockland High School.
The sports reporter told The Enterprise that she thought Stuart's Twitter invitation was "fantastic" and she was impressed by how much effort he had put into the campaign.
I thought it was fantastic. When you see someone that puts that much time and effort into something, you have to take the time and give him the benefit of the doubt.

There's been people who have tweeted out here or there, 'Will you come to prom with me?', 'Would you be my date to this wedding?' but nothing like the effort that this man put in right here.
– Jenny Dell

Dell, who is an anchor and reporter at NESN, posed in pictures with Stuart and his friends and also posted a video on YouTube of them dancing.

Stuart's efforts in securing a date with Dell also seemingly went down well with his peers, who voted him prom king.

The US reporter tweeted that she was "one lucky lady to be at the prom with the king" and later said she had a "blast" at the event.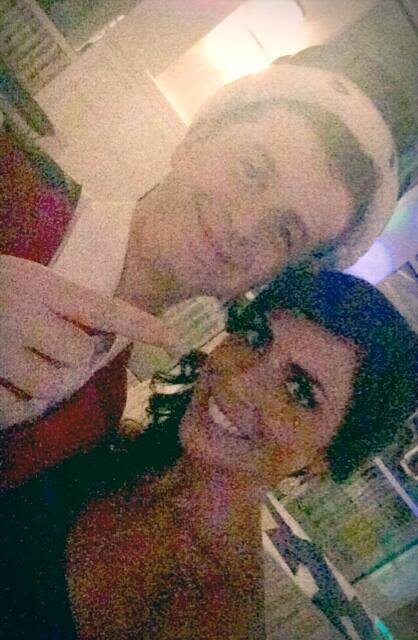 Stuart admitted to feeling nervous before the prom started and after a few pictures were taken of him with Dell, he said:
I found out what real nervousness is, I can tell you that, but I think it's subsided now.

I feel like a million bucks.
– Cameron Stuart

The teenager even phoned Dell's Boston Red Sox boyfriend Will Middlebrooks to make sure he could go on the date with the US reporter.
It was very sweet. It was very gentlemanly of him to make sure.
– Jenny Dell