Wallace and Gromit may have had final adventure due to Peter Sallis' health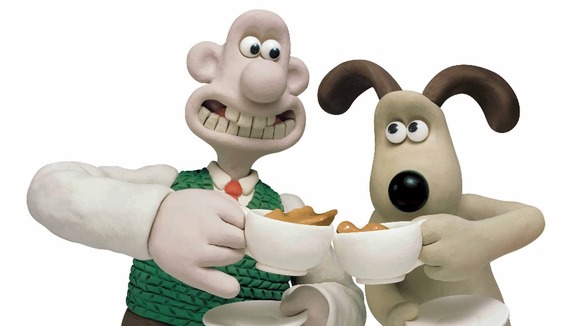 The Oscar-winning creator of Wallace and Gromit has warned that the duo may have had their last adventure.
Nick Park said he was unsure whether he would carry on the British comedy without veteran actor Peter Sallis - who voices Wallace.
The creator of the plasticine pair said Sallis, 93, was "not too well" and despite having an understudy in actor Ben Whitehead, questions remained over whether the series would continue.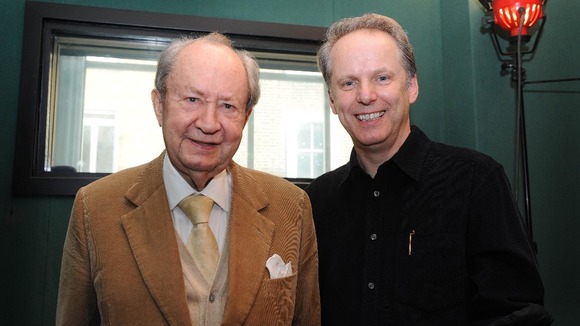 Sallis suffers from the eye condition macular degeneration and has not voiced the Wensleydale-loving character in four years.
Park, speaking at the 25th anniversary of Leith School of Art, said it was a "big question" whether they would continue making Wallace and Gromit, according to The Scotsman.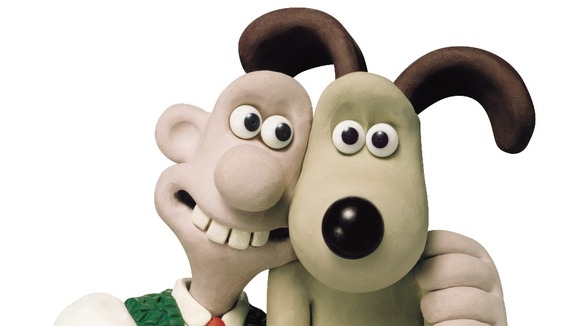 He's not too well. It's a big question for us, whether to keep going. We have got an understudy who has stepped in sometimes, Ben Whitehead, a young actor in London.

He actually started off doing the stuff Peter didn't want to do, like video games, or if we needed a voice for an exhibition. He was doing some of the voices on The Curse of the Were-Rabbit and stood in for Peter sometimes.

He's quite convincing. Some people have spotted it and have said he doesn't really sound like him [Wallace], but he's getting good.

Whether he will stand in eventually, I'm not sure. There's nothing planned at the moment.
– Nick Park

He added that he "would love to do more Wallace and Gromits in the future" and that he "could make more films with them till the cows come home".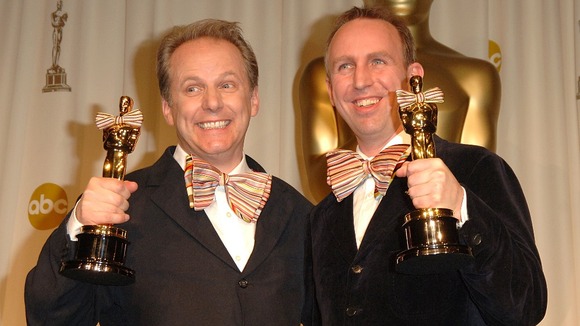 It was also revealed that Sallis originally agreed to take the job of voicing Wallace despite being offered just £25.
The Last of the Summer Wine star was first approached by Park in 1982 and has voiced Wallace since 1990.
Park said Wallace did not have a wide mouth until Sallis first said "cheese".