Police are '15 years behind' technology used to groom children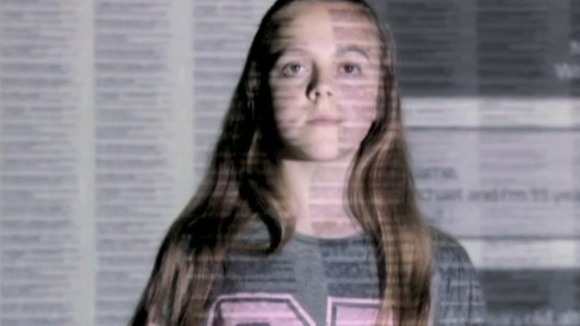 "Grooming on a vast scale" is taking place online as young children are frequently approached by predators asking them to take part in an explicit conversations, according to the NSPCC.
A special investigation by Good Morning Britain into virtual stranger danger found adults repeatedly approaching younger users despite being in chat rooms designed for children and teenagers.
The NSPCC has described the findings of a Good Morning Britain investigation as "grooming on a vast scale" and a "wake up call" after more than 150 predators in chat rooms aimed at kids and teens were uncovered.
Good Morning Britain posed as a 12-year-old child online and nearly half the conversations became explicit.
During the three, two hour online sessions in chat rooms for children and teenagers, the researcher was approached by one in six adults, the oldest being 55-years-old.
Grooming behaviour was commonplace but more extreme tactics were also used - one stranger attempted to blackmail Good Morning Britain in exchange for explicit information.
The researcher also found evidence that suggested the trading of indecent images.
Former police officer James Patrick said the force was letting families down by not catching up with the technology and training enough officers.
There is a lot in the policing world that needs to be caught up with. The technology has been proven largely insufficient.

There is a huge training gap. I think there's only about 2% of police officers are trained to investigate cyber crime.
– James Patrick

This meant resources could not be deployed properly and more children were slipping through the cracks.

The NSPCC's Alan Wardle said it was obvious virtual stranger danger was "a serious problem" and "escalating quickly".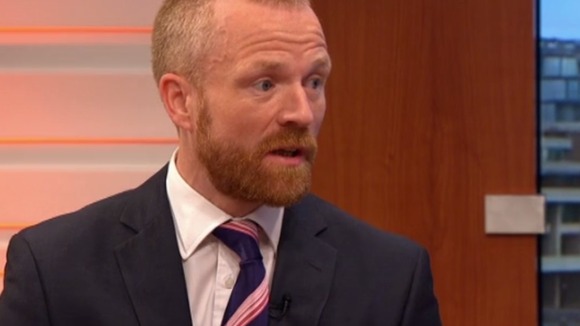 What you have discovered here is quite shocking and really needs to be a bit of a wake up call.

In terms of what is happening out there we know that as children spend more of their socialising online in life, that is where is peadophiles are going to find them.
– Alan Wardle

He also urged parents to talk to their children about who they spoke to online.