Poppy becomes world's oldest cat at grand old age of 24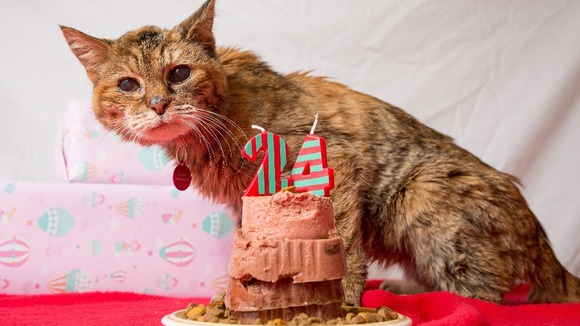 At 24, Poppy the moggy has become a Guinness world record holder after being recognised as the world's oldest cat.
The Bournemouth feline was born in February 1990, the same month Nelson Mandela was released from prison.
She has lived through five British Prime Ministers, the creation of the internet and also witnessed the millennium in her time.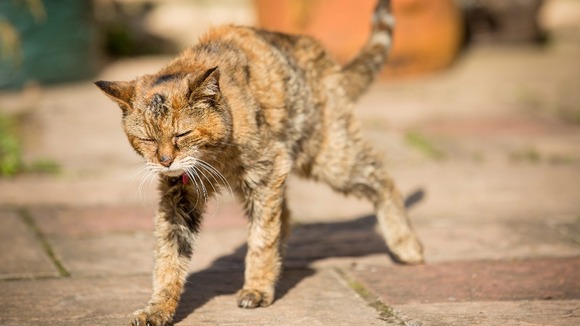 After becoming blind and deaf in her twilight years, she now spends most of her day inside relaxing.
Read more: Hero cat saves four-year-old boy from dog attack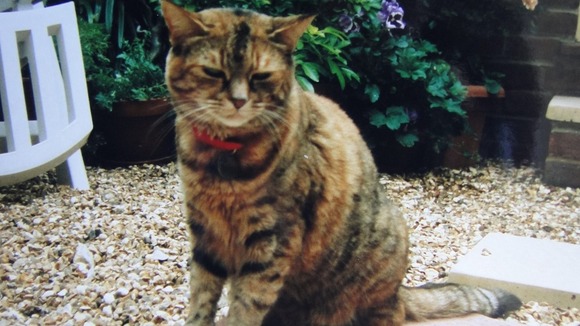 After Poppy reached the equivalent of 114 in human years, owner Jacqui West wrote to Guinness World Records to claim the 'oldest living cat' title.
Craig Glenday, Guinness World Records editor-in-chief, said:
We've been overwhelmed with claims.

Today, though, I'm pleased to confirm that we're recognising Poppy from Bournemouth in the UK as the world's oldest living cat, at the age of 24 years.

If anyone thinks their cat beats this, and can prove it, then we'd encourage them to get in touch with us.
– Craig Glenday, Guinness World Records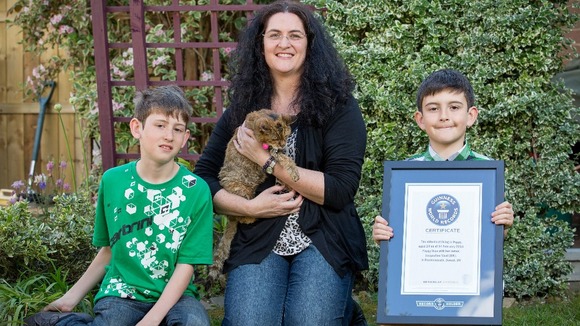 Speaking to Guinness World Records, her owner Jacqui West said Poppy's longevity is down to exercise and even a taste for KFC chicken:
People always ask what we put Poppy's longevity down to and I guess she has a good diet and lots of exercise.

She keeps herself fit by walking around and she eats a lot. She has biscuits in the morning and tinned food later on. She's never been a big cat though.

She is partial to the odd takeaway. We sometimes give her a bit of KFC chicken, Fish and chips and even the odd bit of kebab meat
– Jacqui West

Previous to Poppy, the oldest recorded cat in history was a feline called Creme Puff who was born on 3 August 1967 and lived until 6 August 2005 - which was an incredible 38 years and three days.

Read more: Toilet trained cat Willie becomes internet sensation