Sherlock Holmes exhibition set to come to London
Sherlock fans are being given the chance to see memorabilia - including the detective's famous hat and coat - up close at an exhibition due to open in London later in the year.
Benedict Cumberbatch's coat is going on show alongside paintings, a pipe and a deerstalker hat at the Museum of London.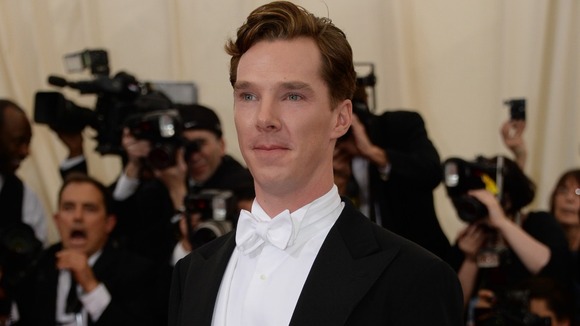 The exhibition focuses on the "third character" of the Sherlock Holmes stories - the city of London.
You can't have Sherlock Holmes without Watson and you can't have the two of them without London. For me London is the third character, the essential element in the stories."
– Alex Werner, head of history collections at the Museum of London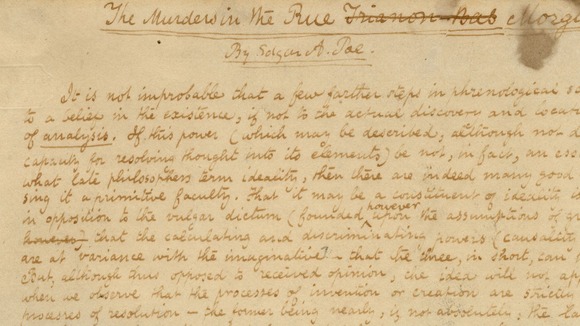 Other highlights will include an original manuscript of one of the stories written by Arthur Conan Doyle, a dressing gown worn by actor Benedict Cumberbatch in the hit TV version and a portrait of the author by Sidney Paget who illustrated the original stories.