Security guard donates holiday to charity in memory of Stephen Sutton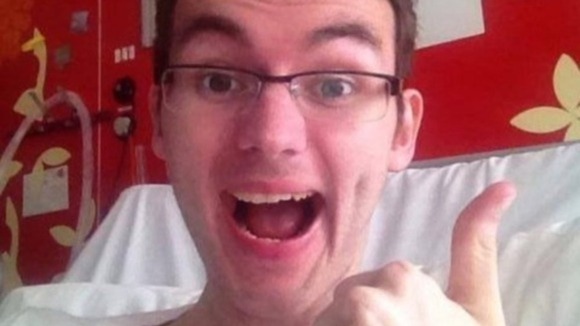 When night-time security guard Greg Heaslip left a note for his boss asking for time off, he could not have predicted it would lead to him being offered a free holiday in Las Vegas.
The Daily Mail has reported that the request ended up being sent to 3,500 of his fellow employees at Arcadia - the retail company that manages Topshop, Miss Selfridge, Dorothy Perkins and BHS. People rallied to support Greg Heaslip on Twitter, tweeting along with the hashtag #givegregtheholiday.
But inspired by cancer patient Stephen Sutton, Mr Heaslip said he would not be taking up the offer and would instead be donating the freebies to charity.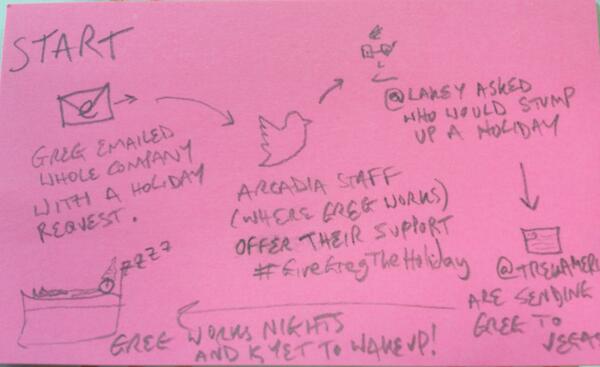 The hashtag attracted international attention - and Greg was offered a free trip to Las Vegas.
But Mr Heaslip has since announced he has made other holiday plans.
Stephen Sutton managed to raise more than £3m for the Teenage Cancer Trust. His campaign went viral after he posted messages on Facebook as he neared the end of his battle with the disease.
Read: Stephen Sutton has raised over £3.2m for cancer charity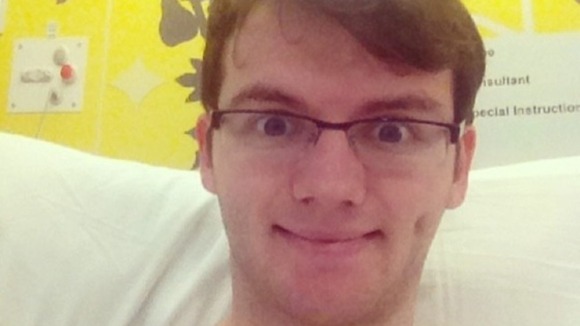 It was almost a day before Mr Heaslip found out about the free trip because of his shift pattern as a night worker.
I handed in the holiday request on Wednesday, just left a slip of paper on my boss's desk and thought nothing else about it. The next I heard of it was yesterday evening at about 5.20pm when I came in for my next shift, I had absolutely no idea. I don't want any of the free stuff. I'm going to donate it all to the Stephen Sutton charity so it goes to a good cause.
– Greg Heaslip, security guard, speaking to Mail Online

Mr Heaslip said that instead, he would be heading to Chessington World of Adventures with his wife and young daughter.