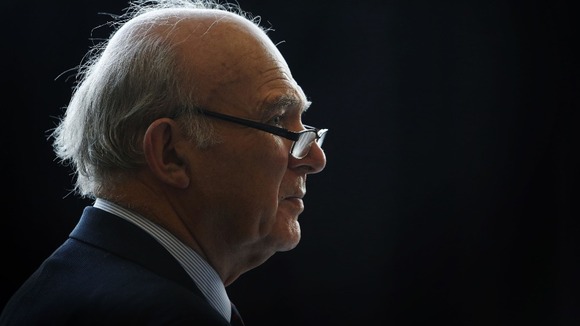 By Chris Ship: Deputy Political Editor
Vince Cable has criticised his friend - who many in the Liberal Democrats have blamed all day for commissioning on poll on the Liberal Democrat prospects at the next election.
Lord Oakeshott has often been seen as an unofficial spokesman for the Business Secretary - although that relationship has cooled in recent months.
The poll - which showed Nick Clegg would lose his own seat in Sheffield if he stayed on as leader - was leaked to newspapers last night.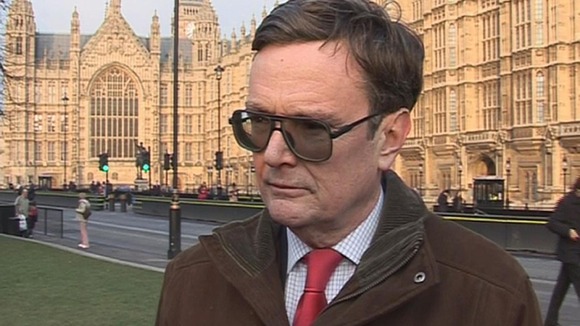 Read: Poll suggests Nick Clegg could lose his seat in 2015
It also suggested there would be an eight point bounce if Dr Cable were to take over as leader.
Tonight however, Vince Cable, has tried to stamp on the raw feeling in the party by issuing a statement:
Lord Oakeshott's actions are totally inexcusable and unacceptable. I have made it very clear repeatedly that he does not speak or act for me."